The Christian minority in Israel is facing increasing hardship under Netanyahu's Zionist government. Christian representatives report abuse and harassment by Jewish extremists and the vandalization of Christian graves and church buildings.
In an interview with the AP news agency, Patriarch Pierbattista Pizzaballa of the Roman Catholic Church said that the hardline Zionist government of Prime Minister Netanyahu effectively encourages extremists who now frequently harass priests and vandalize church property.
– The frequency of these attacks, the aggression's, has become something new, Pizzaballa said during Easter week from his office, tucked in the limestone passageways of the Old City's Christian Quarter.
– These people feel they are protected … that the cultural and political atmosphere now can justify, or tolerate, actions against Christians.
Although Israel officially has religious freedom, Christians in Israel feel that the authorities do not protect their holy sites from targeted attacks.
Netanyahu's government consists of leaders of Zionist settler groups who seek to strengthen Jewish control over the West Bank and East Jerusalem – including plans to create a national park on the biblically significant Mount of Olives – which is seen as a threat to Christianity's presence in the city.
– The right-wing elements are out to Judaize the Old City and the other lands, and we feel nothing is holding them back now, said Father Don Binder, a pastor at St. George's Anglican Cathedral in Jerusalem.
– Churches have been the major stumbling block.
According to the Inter-Church Center, 2023 is expected to be the worst year for Christians in Israel in a decade. While physical attacks and harassment against priests often go unreported, seven serious cases of vandalism against church property have been documented in Jerusalem in the first 2.5 months of the year alone.
Jewish colonial settlers in occupied Jerusalem spitting on Christian nuns. Palestinian Christians suffer from the same Israeli oppression, brutality and ethnic cleansing as Palestinian Muslims. pic.twitter.com/kflJRUiy3Q

— Hadi Nasrallah (@HadiNasrallah) April 13, 2023
– This escalation will bring more and more violence. It will create a situation that will be very difficult to correct, says Pizzaballa.
As recently as March, Zionists stormed into the Basilica of the Garden of Gethsemane where the Virgin Mary is said to be buried and attacked a priest with a metal rod before being arrested.
In February, an American Jewish Zionist attacked a statue of Christ with a hammer while shouting "no idols in the holy city of Jerusalem".
Other Christians report that their meeting places have been sprayed with threatening graffiti, priests report being spat upon, beaten and persecuted, and in January 30 Christian graves in the city were vandalized.
The Christian minority believes that the Israeli police do not take these attacks seriously. A Christian Armenian Jerusalemite testifies that he himself was beaten and arrested after a mob of Jewish settlers stormed his Christian convention and started tearing down flags.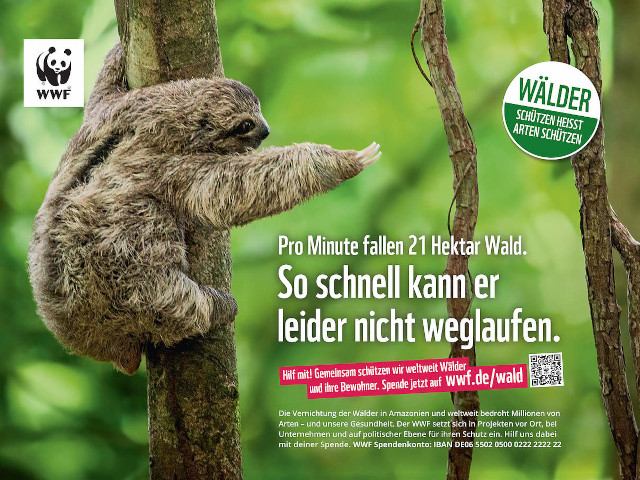 – We see that most incidents in our quarter have gone unpunished, says Aghan Gogchian, an advisor to the Armenian Patriarchate.
Israeli politicians and officials are also accused of keeping quiet about the crimes against Christians, Bishop Sani Ibrahim Azar of the Evangelical Church in Jerusalem says he is finding it increasingly difficult to motivate his parishioners to remain in the country.
– There are things that make us worry about our very existence, but without hope, more and more of us will leave.