Iran has unveiled a new hypersonic missile that it claims can travel at speeds of up to Mach 15 (just over 300 km per minute). President Ebrahim Raisi says the new weapon will help ensure "lasting security" in the region.
Named 'Fattah' – which means 'the conqueror' in Persian – the missile was unveiled by senior Iranian officials at an event in Tehran, where it was claimed that the displayed projectile was the first of a new generation of weapons that Iran is developing.
– Today we feel that the deterrent power has been formed. This power is an anchor of lasting security and peace for the regional countries, president Ebrahim Raisi declared.
"Indestructible missile"

With a range of 1,400 kilometers and the ability to reach speeds of Mach 13-15, Iran's first hypersonic missile can penetrate and destroy all anti-missile shields. pic.twitter.com/559LsUIUuC

— Press TV (@PressTV) June 6, 2023
Brigadier General Amir Ali Hajizadeh, who heads the air and space forces of the Islamic Revolutionary Guard Corps, informed us that the missile has a maximum range of about 1400 kilometers. It was also stated that it has been tested without any complications.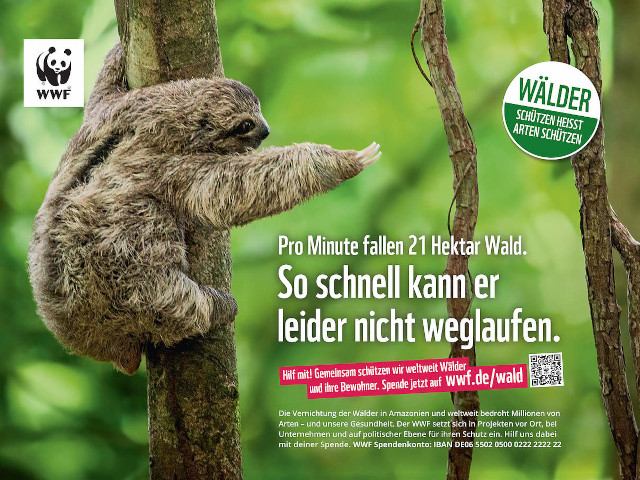 – There exists no system that can rival or counter this missile, according to the general.
He also showcased the missile's moving nozzle, which allegedly allows the missile to change its direction of travel to avoid enemy air defenses.
Due to the advanced technology involved, only a small number of countries have so far developed their own hypersonic weapons – including the US, China and Russia.