In a statement on Monday, the Iranian Ministry of Intelligence announced via the official state-run Islamic Republic News Agency that the desecration of a copy of the Koran by 37-year-old Salwan Momika in Stockholm two weeks ago was an operation by the Israeli security service Mossad. The aim, it said, was to create "media waves" to divert attention from one of the largest Israeli operations in the West Bank in recent years, in which eight Palestinians were killed and 50 wounded.
According to what is described as reliable information, Momika joined the Mossad as early as 2019. During his time in Iraq, he was very politically active and is said to have played an important role in spying on various resistance movements, first gaining acceptance from the Israeli side by alluding to a previously infamous reputation and criminal record. As a reward, he is said to have been helped to obtain Swedish citizenship. After settling in Sweden, Momika is said to have continued his missions on behalf of Israel.
Alleged motive: "Freedom and prohibition of the Koran"
Momika, a self-described liberal, explained the provocative action, which involved desecrating the Koran with slices of bacon, tearing out pages and wiping his shoes before burning it, by saying he wanted to fight for "freedom" and "enlightenment" and to form an opinion to ban Islam's holy text in Sweden. This is according to a June 24 post on his Facebook page.
"Today, I have completed 36 years of my life and I am still fighting for freedom, enlightenment and building educated generations to preserve human values, freedom and justice, and I will continue to do so until my last breath, and next Wednesday 28.06. 2023 which is the Muslim holiday, I will burn the Quran in front of the Great Mosque in Stockholm and I will demand that this book be banned which is a threat to Swedish values, freedom, laws and human rights. I thank everyone who congratulated me on my birthday and wish you peace and a happy life", Momika writes.
Politically and militarily active in Iraq
In a lengthy investigative article published on Friday, Saudi Arabia's Arab News draws attention to what it describes as Marwan's contradictory past. Among other things, it shows video clips of Marwan pledging allegiance to a Christian armed branch of the Imam Ali Battalions, the Shiite military grouping that has received logistical support from Iran in the war against the Sunni Islamist organization known as the Islamic State.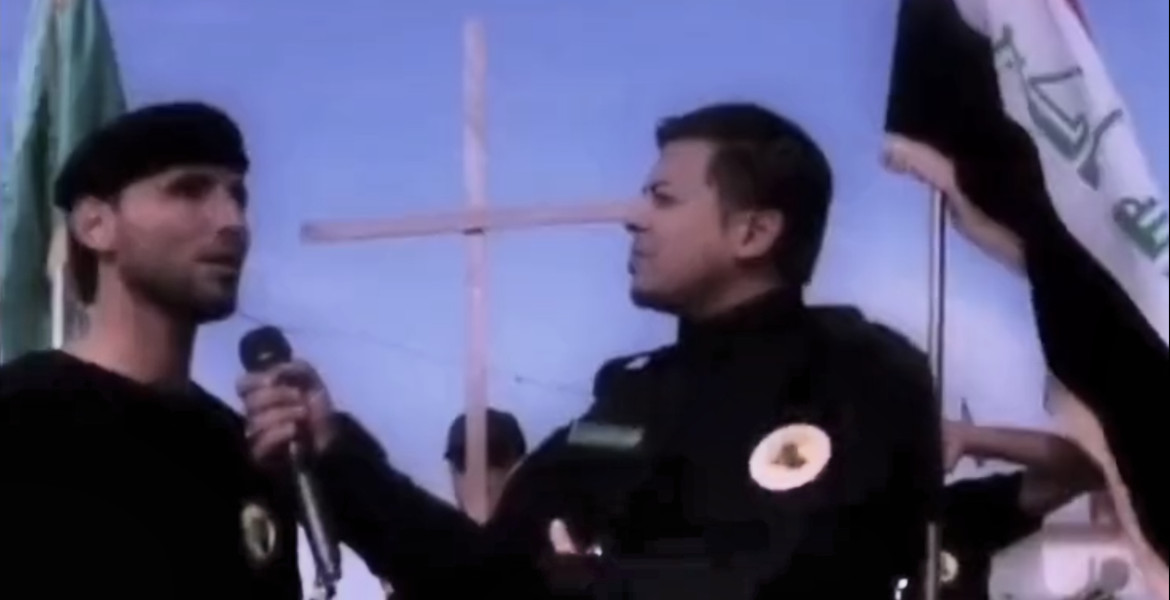 – We either live with dignity or die courageously. I am the officer in charge of Kata'ib Rouh Allah Issa Ibn Miriam (the Brigade of the Spirit of God Jesus, Son of Mary), which is affiliated with the Imam Ali Brigades, peace be upon him, he says in the video interview, which has been further verified by France24.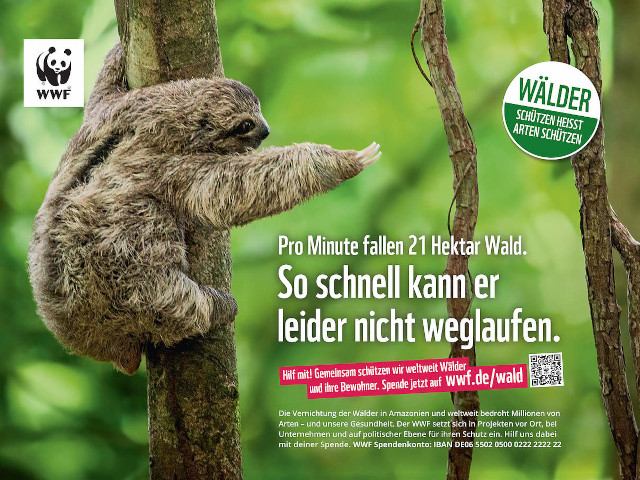 In a statement to the Bonnier-owned newspaper Expressen, Marwan confirms that he was the leader of the Syrian Democratic Party in Iraq, which had armed forces, but says he has no links to the Iranian-backed militia groups in Iraq, also known as the Popular Mobilization Forces or al-Hashed al-Shaabi in Arabic.
– No, we were not part of al-Hashed al-Shaabi, but we had our own armed forces protecting our areas in the Nineveh Plain and elsewhere, says Marwan.
Salwan Momika was granted a three-year residence permit in Sweden in April 2021 and is currently not a Swedish citizen. His action has attracted widespread international attention and has caused serious diplomatic complications for Sweden, in addition to the strong offense it has caused in the Muslim world.