A recent poll shows that the majority of German voters are dissatisfied with Chancellor Olaf Scholz and his government's performance.
According to a survey conducted by INSA for the German newspaper Bild, almost two-thirds, 64%, of German voters want to replace the current government. As many as 70% are dissatisfied with the way the government is working – and only 22% think it is doing a good job.
Scholz leads the so-called "traffic light" coalition of the SPD, the Greens and the FDP. All three parties have seen a decline in public support after 18 months in power, and now only one in five Germans thinks the governing coalition is doing a good job.
There are also clear signs of internal divisions within the coalition. One example is when Family Minister Lisa Paus of the Greens stopped a support package for German industry.
BREAKING: 🇩🇪 64% of Germans want a new government.

22% – would like to keep the current coalition government.

51% – unhappy with Olaf Scholz's performance as chancellor.

58% – believe that the coalition government is doing a bad job.

70% – dissatisfied with Scholz's work. pic.twitter.com/xsbn5RXlsR

— World of Statistics (@stats_feed) August 20, 2023
This development reflects a broader trend in German public opinion. Another survey, conducted by the Forsa Institute, showed that trust in the government has fallen to an all-time low. As many as 69% of Germans responded that the country's leaders are unable to solve the challenges they face.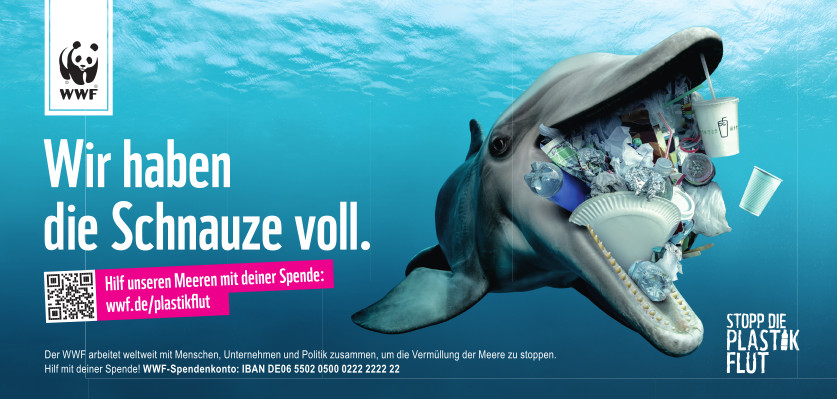 Confidence in the ability of public authorities has also declined recently, with only 27% trusting their officials, down two percentage points from last year.
Another survey, commissioned by German public broadcaster ARD in early August, found that public support for the German government has fallen dramatically to 21%, down from 60% in 2020.
Hermann Binkert, head of the INSA polling agency, describes the situation as a "twilight" for Scholz, and it is clear that the German government and the chancellor are facing difficult times given the widespread dissatisfaction of the electorate.