Germany's political elite is currently considering whether or not to work towards banning the conservative and anti-immigration opposition party Alternative for Germany (AfD). The party, which is currently supported by more than one in five Germans, has been accused of being "dangerous" and "extreme".
The AfD, which is critical of the EU and NATO and has opposed many of the Western sanctions against Russia, has grown in popularity and is now supported by 21% of the population. According to the German intelligence service, the party's members are becoming "increasingly extreme".
–We all have it in our hands to put those who despise our democracy in their place, declared German President Frank-Walter Steinemeier while addressing the country's intelligence services.
German spy chief Thomas Haldenwang has previously claimed that the "right-wing extremist influence" in the party has grown and that its representatives "spread hate against all types of minorities here in Germany".
The German media has also joined the ban campaign, with Der Spiegel declaring in an editorial that "enemies of the constitution" should be criminalized.
"The AfD has become more and more radicalised. It's time to defend democracy with better weapons", it was argued, among other things.

The German Social Democrats also advocate a ban if the federal police can prove that the AfD is to be classified as a group of "proven right-wing extremists".
Those who advocate outright criminalization of the party, which is supported by 21 percent of Germans, typically argue that the party is 'dangerous', 'racist', 'far-right' or 'neo-Nazi' – and that it threatens the German constitution and the country's minorities in various ways.
In the past, German authorities have also tried to ban the nationalist NPD party in 2003 and 2017 – which the Supreme Court rejected both times.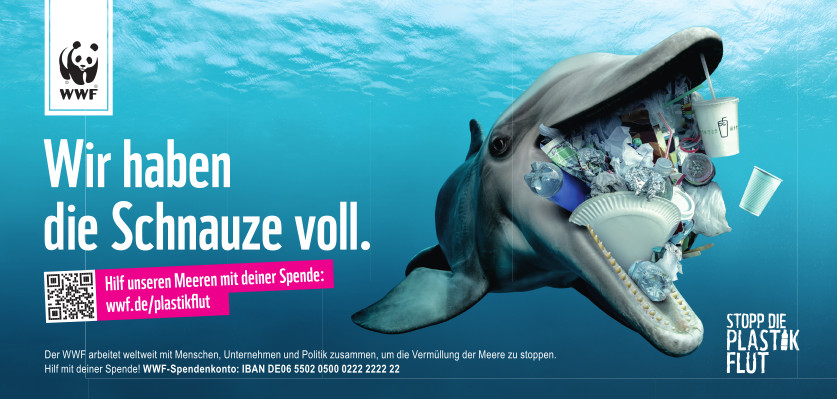 It should also be noted that support for banning the AfD is strongest in western Germany, especially among environmentalists and liberals. About half of the German population also supports a ban, according to polls.
However, critics point out that banning a single party has never solved any political problems, and on the contrary, support for the AfD is likely to increase in the upcoming elections if the country's leadership tries to criminalize it.
– You can't simply ban a party that gets 20-30 per cent approval, says political scientist Volker Boehme-Nessler.