In a hidden recording, Fox News producer Sean Langille says that the channel's popular anchor Tucker Carlson was indeed fired from the network as part of a legal settlement with the vote counting company Dominion.
He also says that Fox's owner family Murdoch was unhappy that Tucker Carlson highlighted information that the FBI was involved in the storming of the Capitol – as well as the fact that the channel is financed by the pharmaceutical giants and the big tech companies.
News anchor and commentator Tucker Carlson suddenly left Fox News less than a week after the network reached a $787.5 million settlement with Dominion Voting Systems, which had sued Fox in a $1.6 billion defamation case related to its coverage of the 2020 presidential election.
An O'Keefe Media Group journalist has now managed to record Fox News producer Sean Langille admitting that Carlson was fired as part of the settlement.
– They gave them [Dominion] money. They say it wasn't part of it. But we're learning that, Tucker getting fired was part of that.
– Yeah, he was ousted. Well, he brought up things that cost the company a lot of money…That, that was part of it. He was going to go after this whole thing about January 6 was… It was an inside job. He went after this guy Ray Epps, he said he was an FBI agent on the inside…. And basically encouraged it. He was going to go on the air and refute what that guy said on 60 Minutes.
OMG EXCLUSIVE FOX INSIDER TELL ALL; Says Tucker Termination was Part of Dominion Settlement

Discusses "shady" work of "friend," former Biden operative Mike LaRosa now working for Dominion

"When it's corporate media you're beholden to advertisers…
we take money from Pfizer" pic.twitter.com/6Gpj2Qqj97

— James O'Keefe (@JamesOKeefeIII) May 16, 2023
However, he doesn't think the network will lose money in the long term from Carlson's firing – because wealthy advertisers will be more willing to pay for advertising once Tucker Carlson is gone.
– It's Big Pharma. Which is crazy because we would do all the stuff about COVID vaccines—and we're getting money from Pfizer… Big Pharma, Big Tech.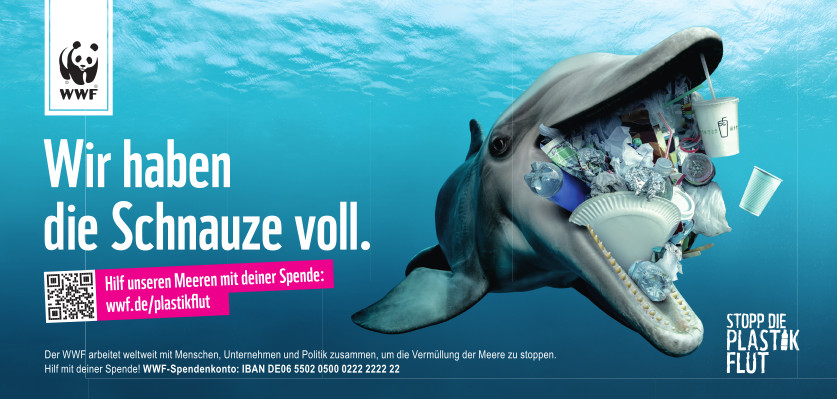 Langille berättar vidare att hans vän – presidenthustrun Jill Bidens tidigare talesman Michael LaRosa, lämnade Biden-administrationen för att börja arbeta åt en PR-firma vars främsta klient var just Dominion Voting Systems – och pekar på att Dominion i och med detta faktiskt har en tät koppling till Vita huset.
– He left the White House to literally go take down the news outlet that was being unfavorable to his boss.
– He's the one who's crafting Dominion's message to the public… But no one's picking up on the fact that here's someone who… worked in the administration… working with a voting company to take down Fox News…
The O'Keefe Media Group was established on March 15, 2023 by James O'Keefe, founder and former head of the investigative journalism group Project Veritas.
James O'Keefe left Project Veritas in February of this year after a dispute with the board of directors in which he was accused, among other things, of "financial malfeasance" and of using donations and funds raised for private consumption and the purchase of luxury products.