A recent survey conducted by the Centers for Disease Control and Prevention (CDC) among the country's high school students shows that as many as one in four students say they do not identify as heterosexual.
Using raw data from 2021, the CDC this week published its latest summary of sexual identity among the nation's high school students. A report that reinforces the picture of the steady increase of individuals identifying as LGBT in recent years.
The survey shows that the proportion of respondents who consider themselves strictly heterosexual is now down to a record low of 76%.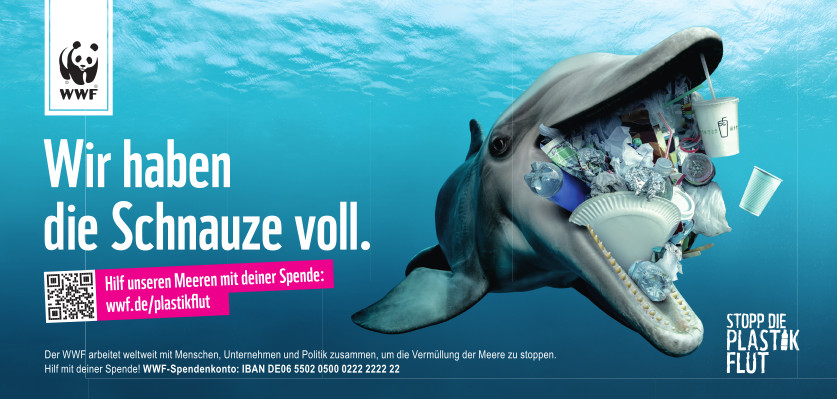 The CDC report reinforces the findings of a Gallup poll from February this year. According to this, 7.2% of American adults gave the answer 'something other than heterosexual'. The highest percentage, according to Gallup, was among what is often referred to as Gen Z.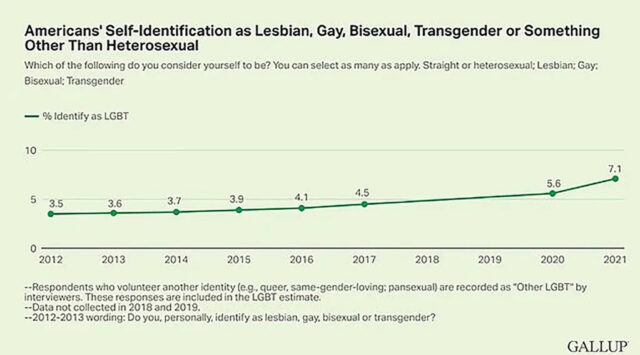 The latest figures suggest a significant increase in the proportion of young people who do not identify as heterosexual. According to the CDC, the number of students identifying as different variants of LGBT has gone from 11% in 2015 to 26% in 2021. Out of these 26% of students, around 12% considered themselves "bisexual" while just over 3% identified as either "gay or lesbian". 9% marked "other" – which may include those who identify as "pansexual/asexual" or who "question their sexuality". Around 1,8% of respondents said they "did not understand the question".
16 271 students in 152 schools responded to the survey.
The Centers for Disease Control and Prevention (CDC) is America's national public health agency, headquartered in DeKalb County a few miles northeast of Atlanta, Georgia. Internationally, CDC is perhaps best known for its work on disease control, but also works in a number of other areas to protect public health by preventing disease, injury and disability.
---