topic: The war on cash
The war on cash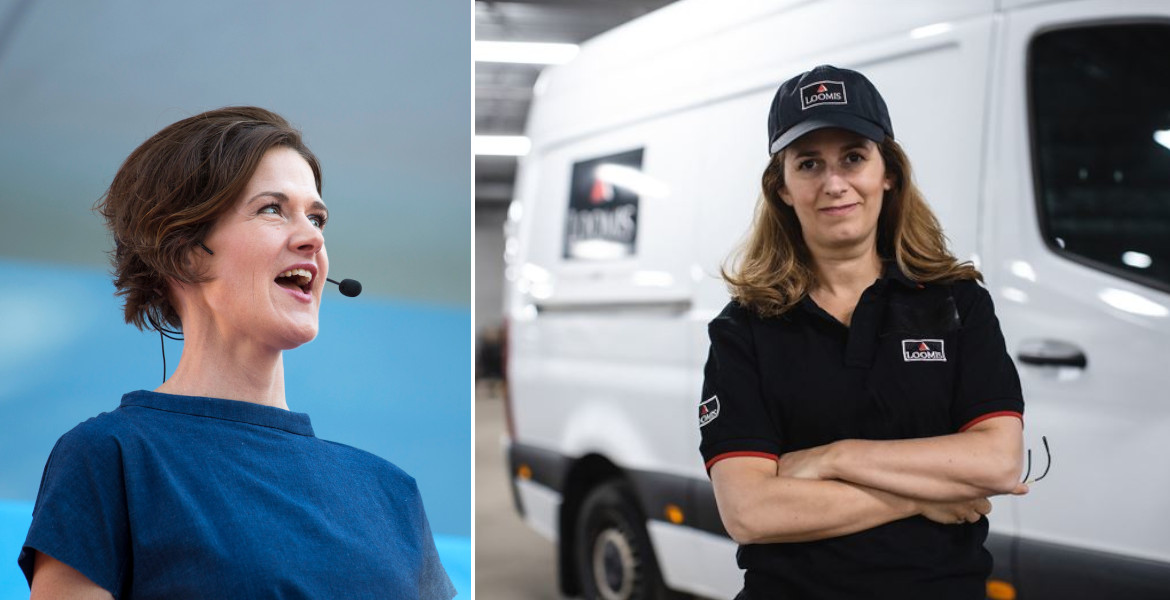 Swedenthe investigation contains no proposal to ensure that cash remains in Sweden, says Loomis CEO Karin Stålhandske.
---
The war on cash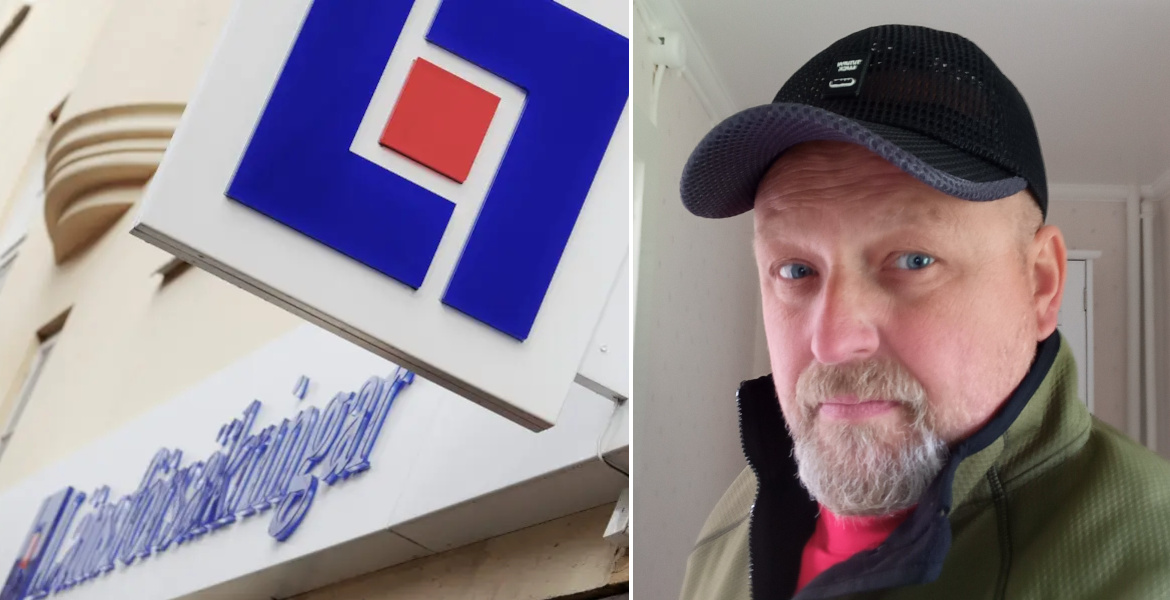 Sweden"Banks deliberately break the law to get rid of unprofitable customers", says lawyer.
---
The war on cash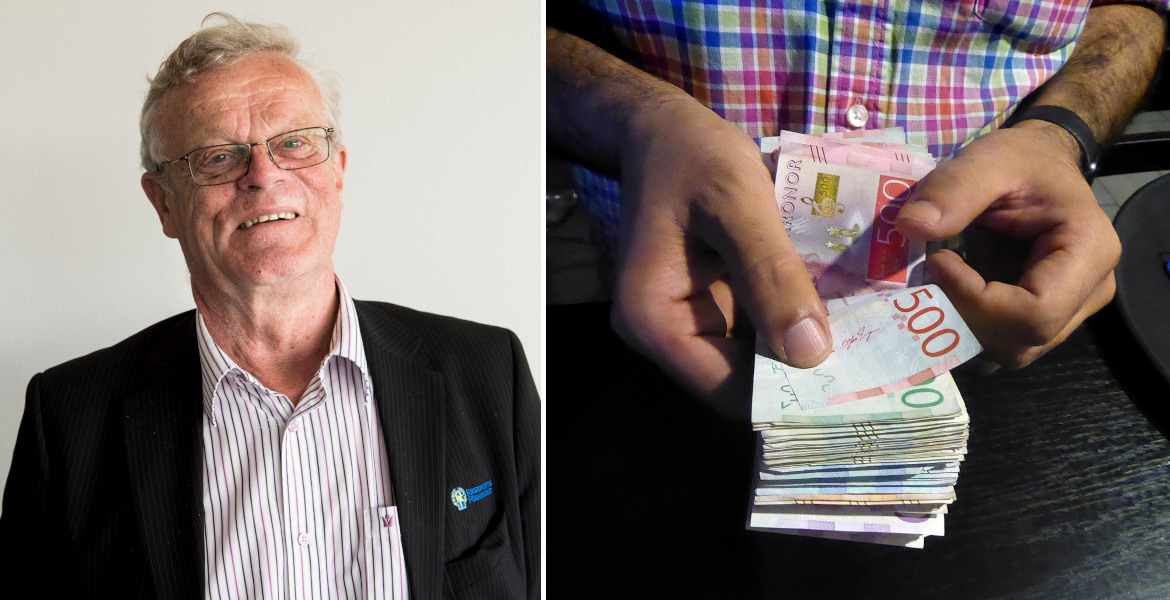 Economy"The Swedish single-mindedness in favor of the digital must come to an end", writes Björn Eriksson, the chairman of the Cash Rebellion, in an opinion article.
---
The Nordic Times, or TNT, is the first completely independent international newspaper in English that is based in the Nordic countries. With unique narratives and views on Nordic and world events you will be surprised. Follow and enjoy! pic.twitter.com/rDgFhBvhfq

— The Nordic Times (@nordictimes_com) March 30, 2023
---