Christian Utbult has been a loyal customer at Länsförsäkringar Bank for more than three decades. However, one day, he was suddenly informed that he was no longer desired as a customer – he was given two weeks to empty his bank accounts and find a new bank.
The reason the bank chose to remove Christian was that he deposited cash into his account.
– You feel singled out as a criminal when the bank engages in such misguided suspicion, says Christian Utbult to BT.
Even though he provided all the documentation that the bank requested, it wasn't enough. The bank claimed they had "not received sufficient information in response to our questions" and therefore terminated Christian's involvement with Länsförsäkringar Bank.
– It came as a complete shock. I have been a customer at the bank for over 30 years, never had a payment remark in my entire life, nor have I ever appeared in a criminal record – and then I am portrayed as a criminal money launderer in this way.
Accounted for according to all rules
"The deviating transactions" concern deposits, ranging between 10 and 30,000 SEK (1000 – 3000 EUR) per month, which came from the store Horreds Lantmanna, which bought the company in installments from Christian about three years ago.
– Many of our customers in the store still pay with cash, and for practical reasons, we use the cash for the installment payment to Christian. Everything is, of course, accounted for according to all rules and approved by the auditor, says the new owner Niklas Johansson.
– Cash is still a fully legitimate means of payment, and far from everyone has either a debit card or Swish, especially among the older population out here in the countryside, Christian points out.
Without explanation
He further tells the newspaper that he has nine insurance policies for properties, businesses, and vehicles with Länsförsäkringar – but after their actions, he chooses to leave them entirely.
– Without a single explanation as to what they believe is wrong, I am given 14 days to empty my accounts and get another bank. There is no contact person mentioned, only the message that it is a 'central decision' that cannot be appealed at the local Länsförsäkringar company, i.e., those who know me best.
Länsförsäkringar does not wish to comment on why they are expelling a loyal customer of three decades, only asserting that in "each individual case," an "overall assessment" is made.
Economic death sentences
Lawyer Carl Ridderstråle, who has assisted about 20 bank customers in legal disputes, is very critical of the banks' actions – and he believes they are fully aware they are breaking the law.
– Banks deliberately break the law to get rid of unprofitable customers, he tells BT, adding that it's a pity that none of these cases have yet gone to higher courts like the Court of Appeal (Hovrätten) or the Supreme Court (Högsta domstolen).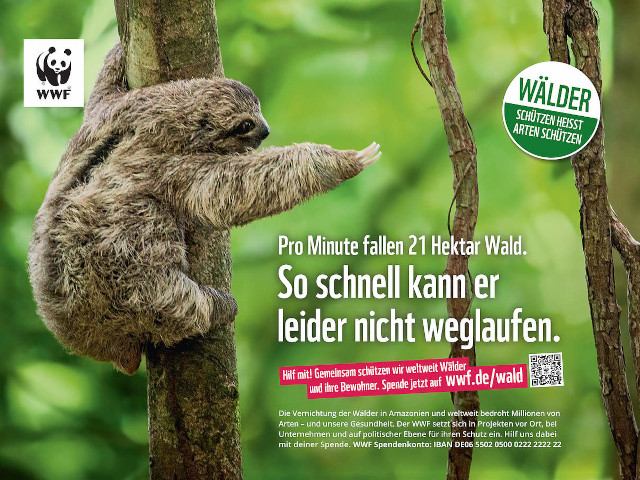 – Had the banks lost there, it would have set a precedent, and they obviously wouldn't want that. Now they pretend it didn't happen and continue to engage in this massive abuse of power, handing out social allegations and economic death sentences affecting thousands of Swedes.
Christian Utbult further argues that it is essential to stand up against the banks' arbitrary repression and make it clear that such behavior is utterly unacceptable – not just for his sake but for others who are affected in the same way.
"I urge everyone to take a look and perhaps see Länsförsäkringar with new eyes. This control society that swings its scythe wildly in all directions and has no trust in its citizens should be opposed, and this time they simply pissed on the wrong anthill", he writes on Facebook.