A new government inquiry calls for making the Parental Code "gender neutral" to be more "inclusive". This would include removing words such as "mother" and "father".
However, a wide range of women's organizations in Sweden are critical of the proposed change, which they say is at the expense of women, even though they see it as "edged with good intentions".
It was at the end of 2020 that the government decided to review the current rules on parenting and appointed a special investigator for the task. The aim was to review the law and how to create a "more coherent, gender-neutral and equal regulation on parenting, as well as rules on parental responsibility that are adapted to different family constellations". The study was completed last summer and the consultation period ended in February.
Swedish women's organizations criticize, among other things, the proposal for a more gender-neutral Parents' Code and argue that the changes would in practice be made primarily at the expense of women.
"The Swedish women's organizations are very concerned about how the Swedish public administration and legislation seem to turn back the clock and fall back into gender blindness", they write in an opinion piece in the Swedish newspaper SvD.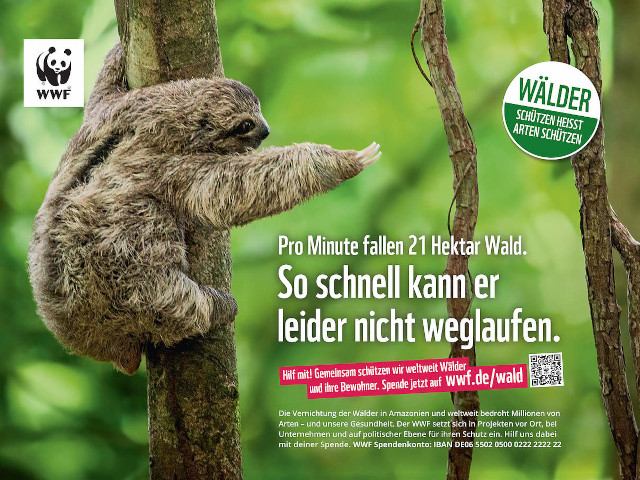 For example, the debaters believe that removing words such as "mother" and replacing them with "the parent who gave birth" will be problematic, as it dehumanizes women and reduces them to "objects that can be used by others", something they argue is already happening in Sweden, where, for example, the word "woman" is avoided and replaced with "uterus bearer", for example.
Women's organizations argue that although "the return to gender blindness is well-intentioned", with the aim of including "the small but vulnerable group of people who identify as neither women nor men or who have changed their legal gender", the current situation is one of exclusion of women. Inclusion must be possible without removing the rules that make women clearly visible.
"Excluding a majority by including a minority is not inclusive", say the commentators.
The Parents' Code is a Swedish law that was written in 1950 and regulates the legal relationship between parents and children.
---