In the final of the tax-funded Public Service series of drag show performers, it was "Admira Thunderpussy" who won SEK 100 000 and a promise to perform at "Allsång på Skansen". However, the popularity of the obscure venture collapsed sharply during the season.
In the final, the participants performed the song 'Every queen' and the jury said that it was Admira Thunderpussy's 'incomparable talent' that made him the winner.
– I was right. The voice inside me has always told me that you should do this Adam, never mind what everyone else says and wants, said Admira, whose real name is Adam. After his victory, Admira burst into tears and urged viewers to "don't be a pussy – be a Thunderpussy!".
As many as 700 000 Swedes watched the first program, figures that have since dropped to between 140 000 and 180 000 per episode.
– Obviously, viewers have not really been prepared to give it a chance – I think it's very sad, complains program director Christina Hill, who points out that despite this, the state television has not "ruled out" future seasons.
She herself expresses uncertainty about why Swedish viewers are moderately interested in watching drag performers but speculates that the genre is too narrow, that viewers don't recognize the jargon or that "the social climate in Sweden has changed".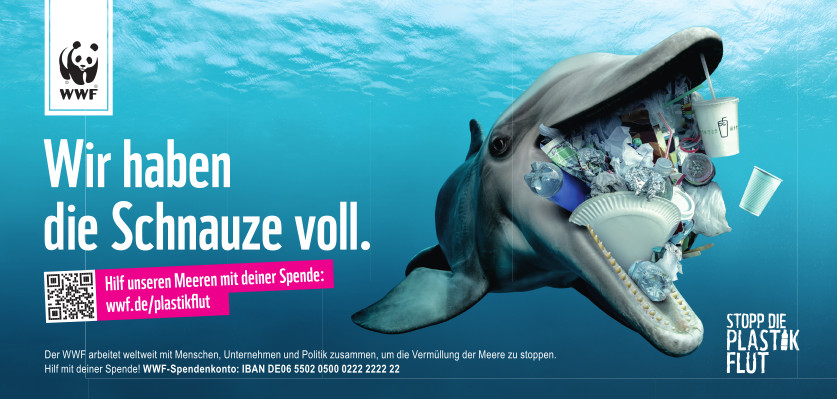 – We launched the format at a time when drag had suddenly acquired some kind of political connotations. We were asked if it was the case that we had commissioned the program as a response to the discussion about the library drag events. It may be that it has become politically colored in a slightly unfortunate way, says Hill.
A significant part of the criticism has been about the vulgar appearance of the drag artists and that it is directly inappropriate for tax-funded SVT to spend money on this type of program.
Previously, the "Drag Show Story Hour" phenomenon has also been heavily criticized – an event where drag performers are booked in mainly municipal libraries to read stories to young children. Even in these cases, criticism has been directed at the questionable nature of letting tax money finance such activities and that the clearly sexualized artists' activities are not suitable for children's activities.