Tax-funded Sweden's Radio, Sveriges Radio SR, announces that it will stop using Twitter. The move comes shortly after Twitter marked it with a label as "publicly funded".
The public broadcaster dismisses the decision as being due to the new label, saying instead that it does not believe it will be able to handle negative comments directed at the state media giant and that Twitter "has become less important to us".
SR announces that its main news progam Ekot's account will cease to be active and that a number of other accounts will be shut down. Christian Gillinger, head of social media at Sveriges Radio, denies that the move is related to the labeling of the channel as publicly funded.
"The question has also arisen about how we view the fact that the Ekot account has now been labeled by Twitter as "Publicly funded media". We don't think it's anything strange, based on the definition as it stands right now, it's a correct description of how Sverigs Radio is funded.", comments Gillinger, who instead refers to the decreasing importance of Twitter as the main decisive factor.
"The audience has simply chosen other places to be. And that's why Sveriges Radio is now choosing to deactivate or delete the last remaining accounts. The accounts we keep, but which are clearly marked as inactive, are the main account for Sveriges Radio and Ekot. The last few Sveriges Radio accounts we have will be closed down completely."
Gillinger also adds that another concern according to the public broadcaster is that it fears it will not be able to handle "bots and disinformation, but also hate and threats" that it expects to encounter on the platform in the future.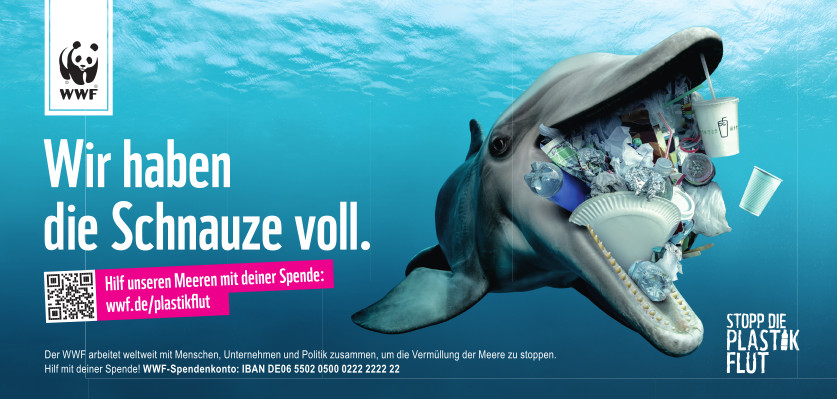 "For example, it's worrying for us that Twitter has dramatically reduced its staff. We believe that in the long run this may affect the company's capacity to deal with, for example, fake accounts, bots and disinformation, but also hate and threats. Of course, these are factors that also weigh in on our decision to be editorially inactive on the platform," he explains.
The decision does not affect individual employees at Sveriges Radio, who will be allowed to choose whether to use Twitter or not, according to the company.
Taxpayer-funded television broadcaster Sveriges Television SVT has also relatively recently scaled down its Twitter account by closing its comment sections. According to representatives of the public service broadcaster, this is in response to "contemptuous comments and abuse (that) follow publications".