Almost 60% of Swedish voters believe that Sweden is heading in the wrong direction – while less than one in ten Swedes believe that the country is moving in the right direction.
Swedes are particularly concerned about crime and shootings – but also about climate change, education, healthcare, immigration and the economy.
In a survey conducted by DN/Ipsos, 1,676 people were interviewed and asked whether they think Sweden is moving in the right or wrong direction and what they think has developed most in either direction.
56% respond that Sweden is heading in the wrong direction and only 8% that the country is heading in the right direction. The rest are unsure or think that Sweden is moving equally in the right and wrong direction.
Crime, gang crime and shootings are the main concerns for Swedes, but many are also pessimistic about the climate, schools, education and healthcare. Immigration is also something that many Swedes worry about.
As for the inflation of the past year, where interest rates and food and electricity prices have skyrocketed and worsened people's finances, only 8% of voters surveyed are most concerned about this.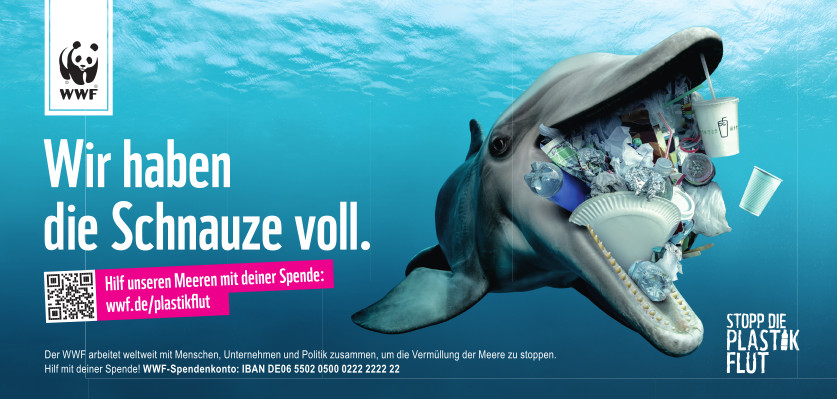 – There was palpable pessimism even when the economy was doing well, with low interest rates and rising real wages, comments Ipsos opinion analyst Nicklas Källebring.
– This suggests that even if the government tackles inflation and the economy improves, it is not self-evident that voters will begin to take a more positive view of developments. It depends on other issues, and here we can note that so far there is no sign of a turnaround when it comes to crime.
It can also be noted that older people are more pessimistic about the country's development than younger people, that women are slightly more pessimistic than men and that people who vote for KD, L or C are less negative than supporters of other parties.