Sweden is more affected by organized crime than the rest of Northern Europe, according to the latest index from Global Initiative, which measures organized crime on a scale from 1 to 10.
Sweden scores 4.7 on the index – compared to 2.98 for Finland, 3.75 for Norway, and 4.02 for Denmark.
Sweden also has a higher degree of crime than the Baltic countries and is now on the same level as the average score for Southern Europe (4.73), where many countries have for generations faced significant problems with powerful mafia-like networks.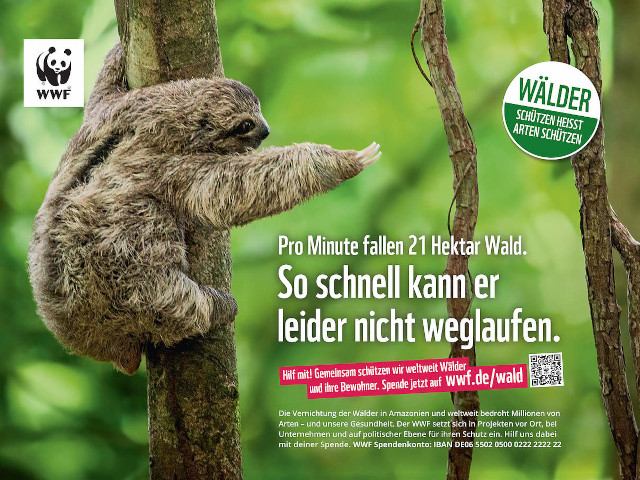 The report suggests that Sweden faces major challenges ranging from drug and arms trafficking to human trafficking, smuggling, extortion, fraud, and welfare crimes.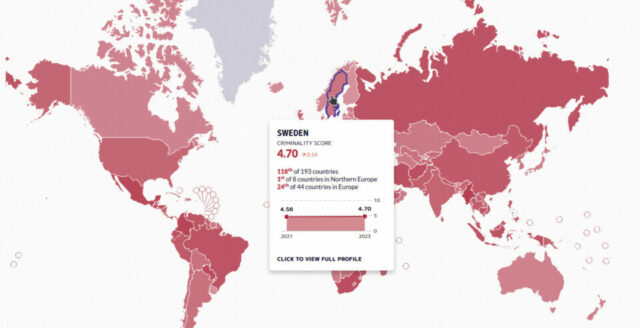 – I have been a police officer for 40 years. I have never experienced a situation like now. It is unparalleled, stated the national police chief Anders Thornberg in early September of this year, pointing out that serious crime in the long run threatens the entire Swedish democracy.
It should be noted that the European countries with the most significant problems with organized crime, according to the Global Initiative, are Russia, Ukraine, Italy, and Serbia, all scoring between 6 and 7 points on a ten-point scale.