Recently, a guide aimed at Swedish children on how to become a drag queen has been released. The book revolves around the boy Liam, who is described as 'just like any other boy' who 'goes to school, plays with friends, and dreams of becoming a drag queen'.
The book is written by Remy Livang, 28, whose real name is Remy Joel Cindy Olsson.
Olsson describes himself as 'non-binary' and owns the publishing house Cookies n Dragons with the rainbow-colored dragon Greg as a mascot.
– The spark behind their writing is that children and young people who need it should be able to find a safe place to escape to in the world of books, the writer is commented on the publisher's website.
The fact that the book is aimed at such young children as three to six years old, Olsson explains with that "it is written for the children but parents should also be able to partake in the story".
The purpose, according to Olsson, is to "play with gender roles". The author characterizes this as an 'art form' and means that it is "a way to seek a gender identity".
Pediatrician: "Way over the line"
The project has received support from the Swedish LGBTQ lobby, but also faces sharp criticism from, among others, pediatrician Nils Littorin, who believes that the book 'is way over the line of what is okay'.
Ny bok ute för åldersgruppen 3-6 år. "…en guide i skönlitterär form för alla barn som är intresserade av drag."
Att dra in vuxnas sexuella lattjande i barnens värld, är långt över gränsen för vad som är okej. pic.twitter.com/hkoMY5VkfK

— Nils Littorin (@Nils_Littorin) November 2, 2023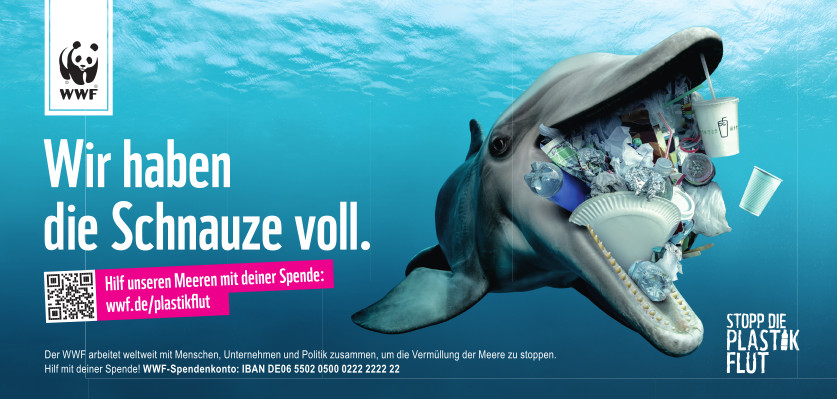 Criticism is also directed from the parent initiative Vi Tillsammans (We Together), which in a response has initiated a poll to, with the help of the Swedish people, elect ''The Most Inappropriate Children's Book of the Year', where they are now seeking nominations during the month of November.
Olsson themselves does not believe that the concerns expressed about involving young children in "adult activities" like drag queens are legitimate, but describes this as something that is pushed by "hatemongers".
– The big political names who create fear around this will need to back down. It's important that we do something now, but I don't think their lies will have a long-term impact on most people, the author says.
Facts: Drag Queens and Transvestism
A drag queen, 'dragdrottning' in Swedish, is often a male person who, more or less exaggeratedly, dresses in female attributes. They have traditionally performed as artists or party minglers. Performances where an ensemble of drag queens perform are called 'drag shows'.
A transvestite is a person who often uses the expression of another gender in the form of clothing, voice pitch, body language, and other attributes. Both male and female transvestites exist, although it is more common with male-to-female transvestites than vice versa."