This summer's drought has affected the harvest of forage for horses. Now horse owners are worried about a lack of feed for their animals during the winter.
During the spring and early summer, Sweden received unusually little rain, especially in the southern parts of the country. In May, for example, much of Skåne. Småland and Blekinge received only 10 to 25 percent of normal rainfall.
The lack of rain in turn meant that the production of grassland, i.e. different types of grass used as roughage for horses and other animals, was significantly affected. In Skåne, some farmers received only 20 to 30 percent of the normal harvest.
Horse owners in Sweden are now expressing concern about feed shortages for their animals, as farmers cannot promise the usual sales. Even at Roslövsholm Riding School and Farm in Flyinge, near Lund, the first harvest was small.
– We had a small first crop. It's always the biggest, so even though it's rained now, it's difficult to compensate for the lost harvest, Viktoria Östlund, development and sustainability manager at Flyinge Riding School and a member of LRF's national board, told the Bonnier newspaper DN.
Even though the rain has calmed more people down, horse owners on social media and auction sites are looking for feed, some of which is being sent from other countries such as Poland.
– The acute drought may have subsided, but the effects of the drought are here and here to stay. They will be felt for a long time to come, says Jeanette Elander, industrial policy expert at the Swedish Farmers' Association.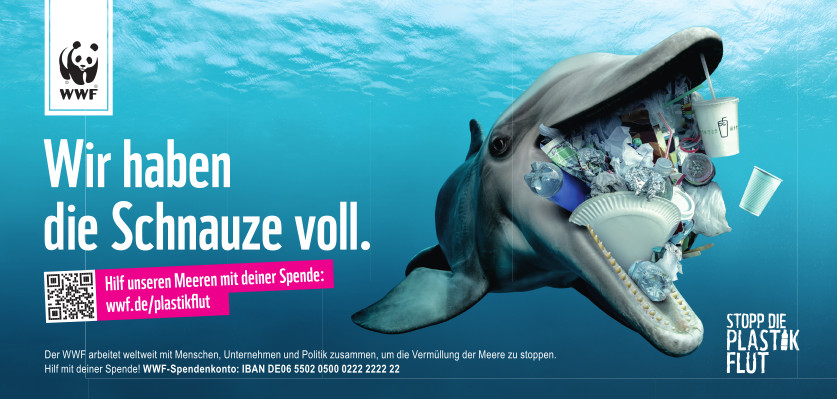 This summer's drought is not the only recent difficulty in agriculture. Many have already experienced financial difficulties due to sharp increases in the price of electricity, fertilizer and fuel. Östlund says there is a clear risk that many horse owners will simply have to shut down.
– If the economy gets too tough, there is a risk that some will have to close down, but most importantly, it will initially be more expensive to ride at a riding school and to keep a horse.
However, Östlund believes that a second and third grassland harvest can be better than the first, but calls for better preparation for the future.