"Lars Berghagen, our dear 'Larsan', has peacefully passed away after a prolonged illness. As we previously reported, he underwent a heart valve operation in September from which his body never recovered", the family confirms.
Lars "Lasse" Berghagen is perhaps best known for his participation in programs like Allsång på Skansen during the 90s and 2000s, which attracted a large audience. However, last summer, the artist's health deteriorated when he suffered from heart problems.
He was forced to cancel his participation in the Västervik song festival and was instead hospitalized. He commented on his condition in the Bonnier newspaper Expressen at the time:
– I have no idea, actually. It's an infection, and you can't predict anything about it, so you have to wait and see.
Passed away in the hospital
After his heart valve operation in September, Berghagen was sedated for several weeks. He woke up at the end of the month, but according to his daughter Malin Berghagen, the complications were severe, leading to his passing in the hospital, as reported by TT.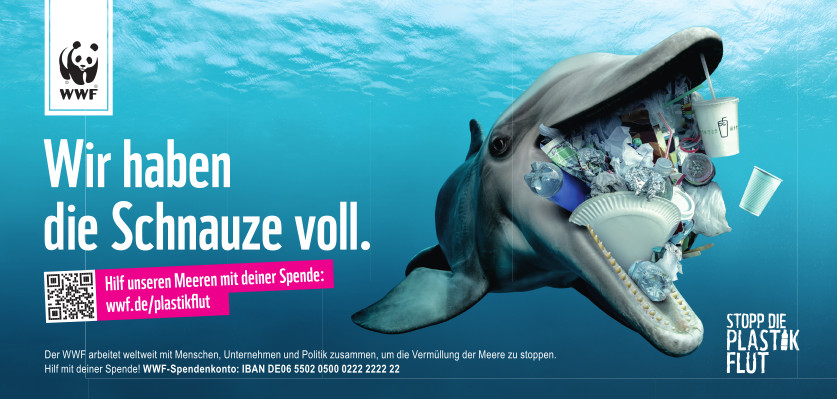 In tribute, on October 8th, TV4 aired the episode of What a life! with Renée Nyberg, where Berghagen was honored. The broadcast was initially postponed due to his health condition. This airing was watched by over a million viewers and became an emotional farewell tribute to one of Sweden's most popular artists.
Although dad is still not out of danger, we, as a family, have agreed to air the program. Dad is still in the ICU, but he has a TV in his room, and we feel he will benefit from watching this tribute to him. He needs all the support he can get, his daughter commented at the time.
The beloved artist was 78 years old when he passed away yesterday.