Last Saturday, a powerful roar echoed over Malmö when one of the world's largest aircraft, the military transport plane C-5 Galaxy, touched down at Sturup in the morning.
However, the reason behind the American plane's landing in Skåne remains a mystery. When our reporters reached out to the Swedish Armed Forces' information department, they were promptly disconnected.
The American transport plane touched down on Swedish grounds at 10:30 on Saturday morning, as reported by the Bonnier newspaper Sydsvenskan among others. The military aircraft had flown nonstop after departing from Travis Air Force Base in California.
The purpose of the plane's presence in Sweden is yet to be clarified.
– I don't know. They had sought and received clearance to enter Swedish airspace and subsequently land, stated Fredrik Helmertz, the on-duty communications officer at the Swedish Armed Forces, speaking to TT.
"I must have missed it"
When our reporters approached the Swedish Armed Forces' media department, Marie Tisäter, the on-duty communicator for the Armed Forces, declined to discuss the incident. She expressed her unawareness and suggested that our team should "email the query" posed over the call before ending the conversation.
– You might need to provide more specifics about the aircraft type, the exact time, and so forth, so I can assist you, she advised.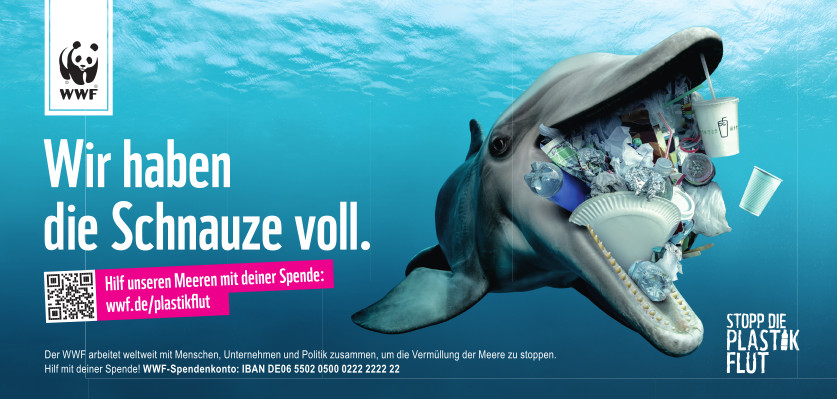 It's the aircraft that has been in the news; it's quite a significant story.
– Alright… I must have missed it… but redial this usual number, and I'll consult with my team members here, meanwhile… Goodbye! (ends the call).
The C-5 Galaxy transport plane is categorized as a "heavy transport aircraft" capable of ferrying more than 100 tons. It is predominantly employed by the U.S. military and NATO forces.