Swedish Prime Minister Ulf Kristersson and Danish Prime Minister Mette Frederiksen have deepened their cooperation to tackle the crisis following multiple Koran burnings in Stockholm and Copenhagen. After "close dialogue", they have agreed that the situation is dangerous and requires measures to "strengthen our resilience".
In the face of what Swedish Prime Minister Ulf Kristersson (M) describes as "the most serious situation since the Second World War", he has in recent days deepened cooperation with Denmark to deal with the Koran burning situation.
Kristersson wrote on Instagram that he had a "close dialogue" with his Danish counterpart, Mette Frederiksen, on Sunday and that they have "the same analysis" of the situation.
Review of the public order act
Kristersson and Frederiksen have discussed what measures need to be taken as a result of the crisis.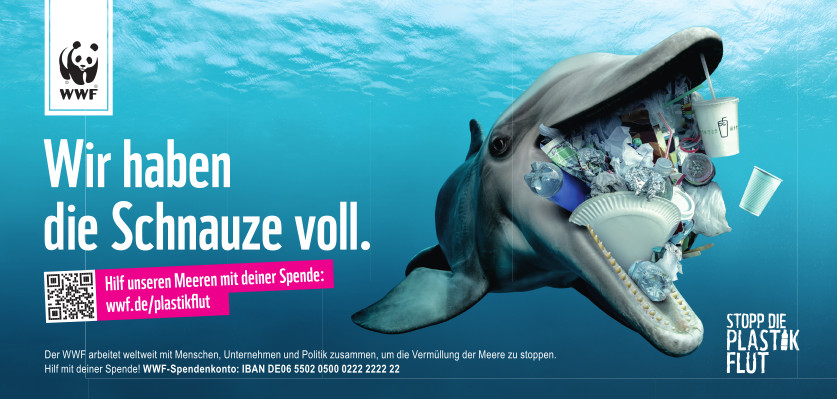 "In Sweden, we have also already started to analyze the legal situation – including the public order act – in order to consider measures to strengthen our national security and the security of Swedes in Sweden and in the world", Kristersson wrote on Instagram.
Kristersson emphasized that the main purpose of cooperation between Sweden and Denmark is to "defend our free and open societies, our democracy and our citizens' right to freedom and security".
He also emphasized that Sweden "stands for freedom of expression and demonstration" and that "we have a strong tradition of respect for other people and different beliefs".