A Norwegian bank ad portrays "Harald" as a real customer, even though he was generated by an AI. Minister of Digitalization Karianne Tung is now considering new legislation to label such content.
In a social media campaign, the Norwegian bank Sparebank 1 Østlandet claims "Harald (29) earns money without lifting a finger", accompanied by an image of the man. However, Harald does not exist and was created by artificial intelligence for marketing purposes. This is not made clear anywhere in the ad.
Siv Stenseth, the bank's communication director, admits that they did not fully consider the implications before releasing the advertisement to the public.
– This is a situation from which we can only learn. We've made some mistakes here, Stenseth told the Norwegian national broadcaster NRK.
"It must be labeled"
Heri Ramampiaro, department head and professor at the Department of Computer Science at the Norwegian University of Science and Technology (NTNU), suggests that this type of AI use is problematic "if it is used to deliberately deceive people".
– Things generated by artificial intelligence must be labeled, and that's where authorities should step in. The sooner, the better. There's no reason why we in Norway shouldn't excel at this, says Ramampiaro.
Digitalization Minister Karianne Tung says the government is currently working on proposals for how to regulate, develop, and use AI in Norway. She is also critical of content created by AI presenting itself as authentic.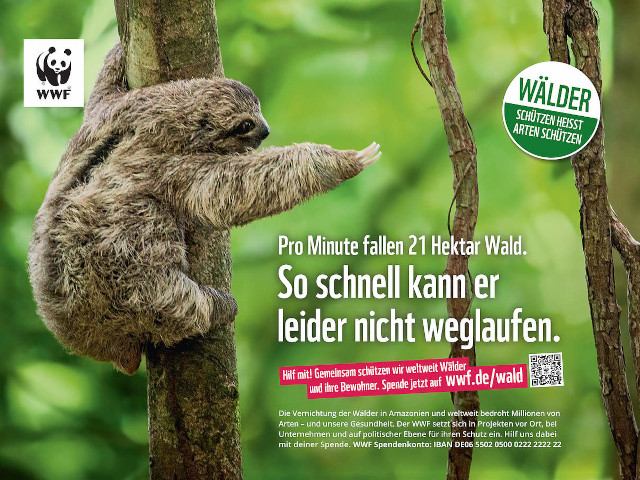 – Just as with illustrative photos or retouched images, I believe there are objective reasons for this to be labeled. Therefore, I'll be considering a proposal for a legal requirement, says Tung.
"Will use a real customer next time"
Siv Stenseth assures that, in the future, they will return to using real customers when creating such ads.
– We'll do as we usually do. That is, use photos of real people in our ads. When we create a customer story, we'll use a real customer, she states.