Norwegian police believe that gang crime in Sweden could come to Norway if the threat is not "taken seriously" and are also appealing for international help to deal with the gangs that have taken hold in Sweden.
Earlier this week, Norwegian police sounded the alarm that Swedish gangs had established themselves in the country and were now cooperating with gangs in Norway, Swedish tax-funded SR reported. The Norwegian police stated that this includes the criminal network Foxtrot.
On Wednesday, Norway's justice minister visited Sweden to discuss the increase in crime and Norway is also appealing for international help to deal with the Swedish gangs, according to reports in the Swedish Schibsted newspaper Aftonbladet.
Norwegian police have been able to see how Norwegian gangs use the violence capital of Swedish gangs to carry out assignments in Norway. During the summer, a large quantity of drugs suspected to be linked to the Foxtrot network were also seized.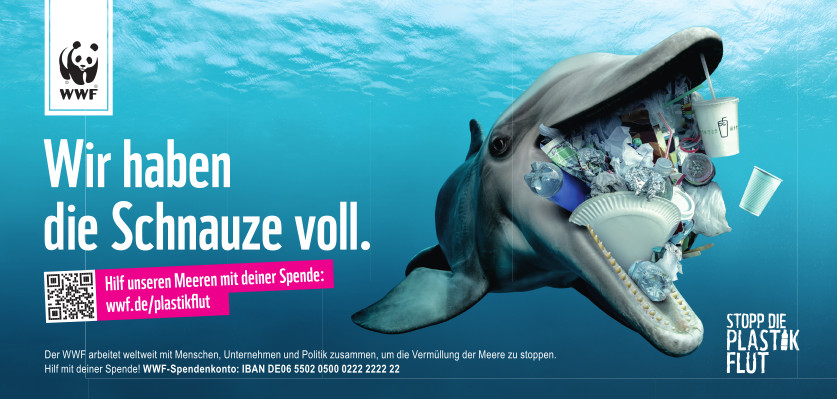 "What we see happening in Sweden can come to Norway if we don't take the threat seriously. In Norway, we have good control over the situation and the criminal networks, but the threat from organized crime requires the Norwegian police to be aware – and continuously prevent and investigate", writes Åste Dahle Sundet in an email to Aftonbladet.
On Wednesday, Norway's Minister of Justice Emilie Enger Mehl also visited Sweden, where she and her Swedish counterpart Gunnar Strömmer (M) held a two-hour meeting about the increase in crime.
– The main advice I have received from Gunnar Strömmer is to use preventive work, and this is also the Norwegian police's strategy, says Emilie Enger Mehl to the state channel SVT.