In Reykjavik, the city council has approved a new resolution to introduce LGBTQ education in the city's elementary schools as part of sex education. All parties in the council have supported the decision.
The resolution, which has received support from all political parties, was put forward by Líf Magneudóttir of the Left-Green Movement.
"The city administration has the utmost confidence in the teaching profession and school administrators, and it is extremely important that the people who educate our children can do so without having to endure harassment and attacks from people who want to compromise the rights of others", the resolution reads, among other things.
Representatives from various parties emphasized the importance of the education to "combat stigma" and promote an inclusive environment. Ragnhildur Alda María Vilhjálmsdóttir of the Independence Party believes the decision aligns with the party's libertarian ideology.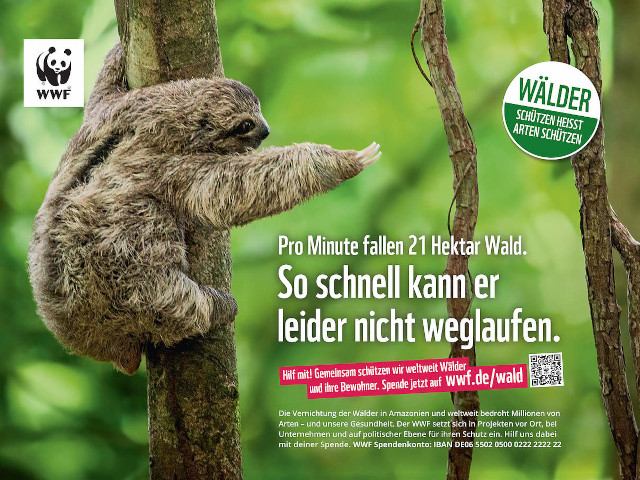 – Each one of us have the right to love whoever he or she likes, regardless of the gender that person identifies with – or whether that person identifies with any gender at all, she told the state channel RÚV.
– Each of us has the freedom to define who we are. And no one has the right to restrict that freedom, Vilhjálmsdóttir continues.
The increasingly apparent influence of the LGBTQ movement on younger people has become a politically charged issue. For example, in Canada last week, there were civil protests expressing concerns that the development is causing "premature sexualization and potentially harmful indoctrination".