The number of births in Iceland decreased by 500 in 2022. This is the largest decline since the mid-19th century.
Ólöf Garðarsdóttir, a historian and chair of the humanities faculty at the University of Iceland, believes that birth rates in the Nordic countries have previously been relatively high compared to other European countries, partly as a result of the welfare systems in place.
However, the number of births in Iceland is now declining, reports the Icelandic state channel RUV. Last year, 4,400 children were born, a significant decrease from the previous year when 4,900 children were born in the country.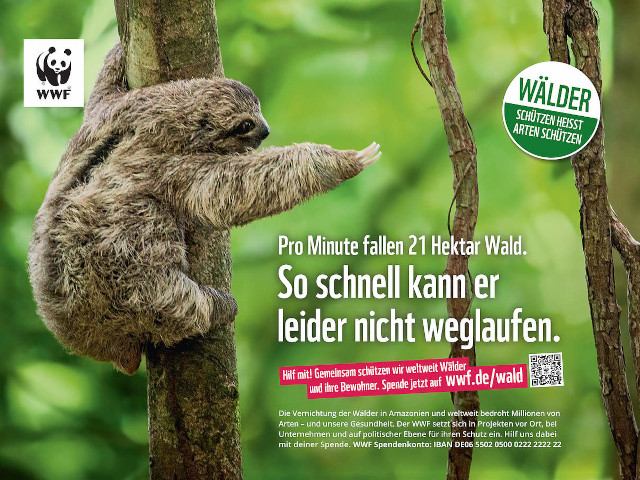 Although a relatively large number of children were born in 2021, the country's fertility rate in 2022 has not been this low since the mid-19th century.
A similar trend can be observed in Sweden, where childbearing decreased in most parts of the country in 2022. In 20 out of 21 counties, the number of births decreased, and there haven't been so few children born in Sweden since 2005, according to Statistics Sweden's figures. In Norway too, fertility was at a record low last year, with a fertility rate (an estimate of the average number of children a woman will have during her lifetime) of 1.41 children. This is the lowest ever recorded in the country, according to the Norwegian Statistical Office.
Regarding other aspects of birth statistics, it has also become clear that well-educated individuals with higher incomes tend to have more children than those with lower incomes, says Garðarsdóttir. He also believes that the perception that immigrants generally have many children does not hold true for Iceland based on the available data.