Elon Musk, the tech entrepreneur known for his groundbreaking companies like Tesla and SpaceX, has once again attracted attention in the tech world with the launch of a new AI service called Grok. According to Musk, this service will not only be an advanced bot, but also have the ability to understand and use sarcasm, a trait that is unusual for machines.
In July, The Nordic Times reported that Elon Musk launched the AI startup xAI to challenge OpenAI and ChatGPT. During a recent press conference, Musk announced that the company's new service Grok will have access to an extensive amount of information, something he refers to as "X-information". This raises curiosity about what kind of data Grok will be able to analyze and how it will be used to improve human-machine interaction.
A Wall Street Journal article highlights Musk's vision for Grok to function as a more intuitive and human-like AI, which includes the ability to understand implied meanings and double messages in human communication. This feature could potentially revolutionize how AI systems interact with users by providing more natural and coherent responses.
Example of Grok vs typical GPT, where Grok has current information, but other doesn't pic.twitter.com/hBRXmQ8KFi

— Elon Musk (@elonmusk) November 5, 2023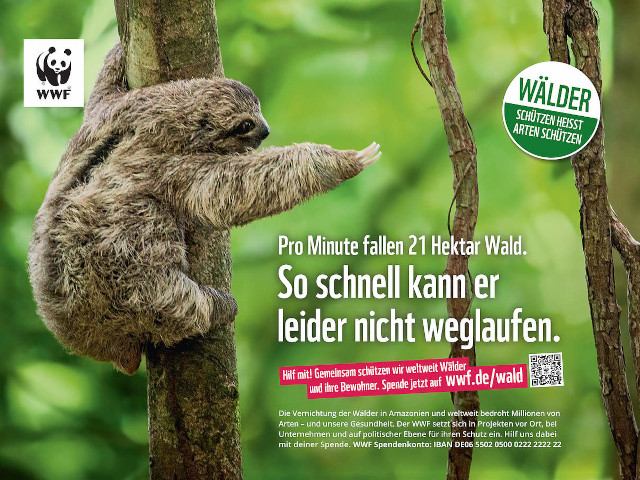 Mashable reports that Musk has ambitions to integrate Grok with several of his other technology initiatives, but exact details of those plans have not been revealed. Musk has previously talked about uniting his various companies under a common umbrella, which has led to speculation about how the AI service might interact with Musk's broader ecosystem of technological innovations.
In Sweden, Omni reports that interest in Musk's new AI service is high, not least because of the country's investment and research in artificial intelligence. If Grok succeeds in his ambition to understand sarcasm, it could usher in a new era of AI communication, with potentially disruptive effects for consumers and businesses alike.
The industry is excited to see how Grok will be received by the market and how its advanced features will compare to other leading AI services. With Elon Musk's past success, there is an expectation that Grok could define the next step in the evolution of AI technology.