Your personal data can now be protected from being exploited on Facebook – if you pay for it, Meta now announces. However, the background is not a new company idea but a court decision from earlier this year, where the company was convicted of unjustified use of personal data.
From November, users within the EU can buy their way out of ads on Instagram and Facebook. For about 150 kronor a month, the company promises that users' personal data will not be used in targeted advertising or marketing.
"While people are subscribed, their information will not be used for ads", Meta writes in a press release.
The payment option comes in the wake of earlier this year having to pay a fine of 390 million euros for breaking the EU's rules on personal data. The tech giant was then convicted by Ireland's data protection authority, which determined that the company could not justify the use of personal data to create targeted ads unless they first get their consent. The verdict risked completely undermining the tech giant's business model, which is mainly based on tailoring ads to users.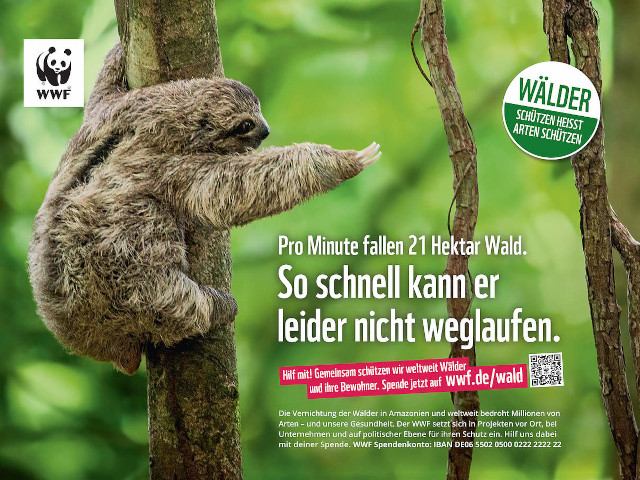 "We believe in an ad-supported internet, which gives people access to personalised products and services regardless of their economic status. But we respect the spirit and purpose of these evolving European regulations, and are committed to complying with them", the company writes in a statement.
Subscriptions will currently only be able to be made by people within the EU, EEA, and Switzerland who are over 18 years old. Meta states that it will "continuing to explore how to provide teens with a useful and responsible ad experience given this evolving regulatory landscape".
For users who refrain from subscribing, Meta will continue to use their data to customize ads as they do today.