60-year-old Linda Yaccarino now takes over Elon Musk's role as CEO of Twitter's newly formed parent company X Corp. The appointment is met with criticism and concern from users in light of Yaccarino's involvement in the ultra-globalist power network World Economic Forum, something that Musk himself comments on by "not judging too early".
Linda Yaccarino has since 2019 been deeply involved in the ultra-globalist Klaus Schwab's infamous think tank and network World Economic Forum. Among other things, she describes herself, according to her own CV on LinkedIn, as chairing a "future of work task force" and as a member of the WEF's steering group on media, entertainment and culture. In 2021, she also ran a COVID-19 vaccination campaign that reportedly reached as many as 200 million Americans.
Previously, she was also the head of marketing for Comcast's NBC Universal, which owns NBC, MSNBC and the Universal film company, and spent 15 years with Warner Bros. owner Turner Entertainment.
In April, she interviewed Twitter owner Elon Musk at a corporate event in Miami.
Musk: "I hear your concerns"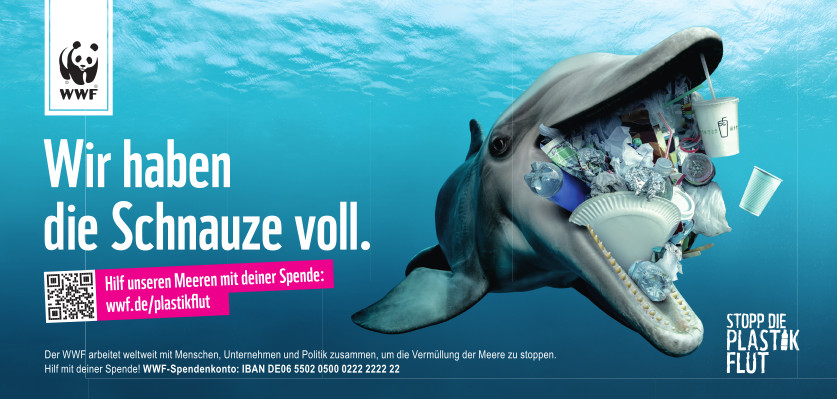 It is noted that Elon Musk himself has criticized the World Economic Forum as increasingly resembling an undemocratic world government. In addition to his participation in the network, Yaccarino has also highlighted ideas that characterize the globalist movement and has previously justified the heavy censorship on Twitter – such as "social justice" and that "freedom of expression is not freedom of dissemination".
Elon Musk tells users of the comments that he "hears your concerns, but don't judge prematurely" and stresses that he "is tough on free speech – even if it means losing money".
During her interview with you, she was most excited about your initiative to limit reach of tweets which are deemed hateful. "Freedom of speech, not freedom of reach."

In fact, that was her main selling point to the advertising exes in the audience, as she kept coming back to…

— Billboard Chris 🇨🇦🇺🇸 (@BillboardChris) May 12, 2023
Musk wrote in a statement on Twitter that she "will focus primarily on business operations, while I focus on product design & new technology" and that he is "looking forward to working with Linda to transform this platform into X, the everything app".