The French government is to introduce a requirement for identification with a government digital ID to access pornographic websites. The project is justified by the need to protect children.
In September 2022, the French report "Hell Behind the Scenes Out" revealed that two-thirds of French children under the age of 15 have at some point watched porn. In recent years, a number of women from the French porn industry have come forward to testify about how they have been raped, manipulated and otherwise mistreated.
Previous attempts to restrict children's access to pornography have failed due to technical and legal problems. France's government now declares that it will introduce a new form of internet control – requiring state-issued digital identification to visit certain websites.
– 2023 will be the year when children will no longer be able to access pornographic websites, promises Minister for Digital Affairs Jean-Noel Barrot in an interview with Le Parisien.
Under current legislation, it has been enough for anyone surfing to a pornographic website to click on a box where they "promise" to be of age – a system also used by many Swedish websites.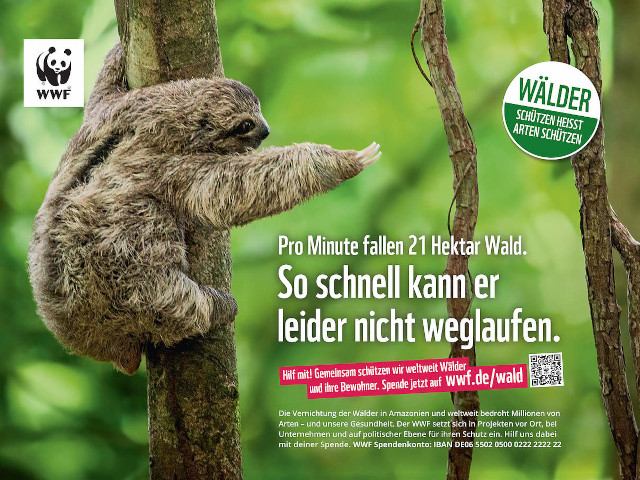 However, this has been deemed ineffective in preventing children from accessing pornography and so, Barrot explains, a French state-run digital ID checkpoint will instead be introduced and be operational from September.
– I will put an end to this scandal. I will introduce this law once and for all, he declares.
Pornographic material is planned to be blocked with a special app that will, among other things, give the person a digital certification and a code to be keyed in each time to access pornographic material. Porn sites that do not comply with the new rules will be blocked.