France has halted the sale of iPhone 12 models after detecting "an exceeding level of electromagnetic radiation". Following the French ban, Belgium also announced it will test the phone for high levels of radiation.
France's radiation safety authority, ANFR, claims that the phone emits too much electromagnetic radiation, violating EU guidelines. Due to the high radiation levels, the authority has asked Apple to withdraw the phone from the market.
ANFR states that their observations showed that the body absorbs 5.47 watts of electromagnetic energy per kilogram when holding an iPhone 12 in hand, exceeding the European limit of 4.0 watts per kilogram.
"The Agence nationale des fréquences (ANFR) has demanded that Apple withdraw the iPhone 12 from the French market, effective 12 September 2023, as measures show the specific absorption rate (SAR) exceeds the set limits", ANFR said in a press release.
However, Finland's Radiation Safety Center (Stuk) suggests that the ban should be taken with "a grain of salt" as they believe that France tests phones when held in hand, and the radiation is not as high when the mobile is held directly against the head.
– Finland and all other EU countries conduct the tests when the phone is held against the ear, not in hand. We have not detected excessively high levels of radiation, says the authority's special researcher Sami Kännälä to Finnish state channel Yle.
Kännälä indicates that Finland will not require any actions since it is a "safe phone" and "no radiation tests of iPhones have exceeded the allowed limits".
Minister threatens recall
France's digital minister, Jean-Noel Barrot, threatens to recall all mobile phones until Apple has resolved the issue. Apple initially criticized the French tests, claiming that their phone meets all international safety standards.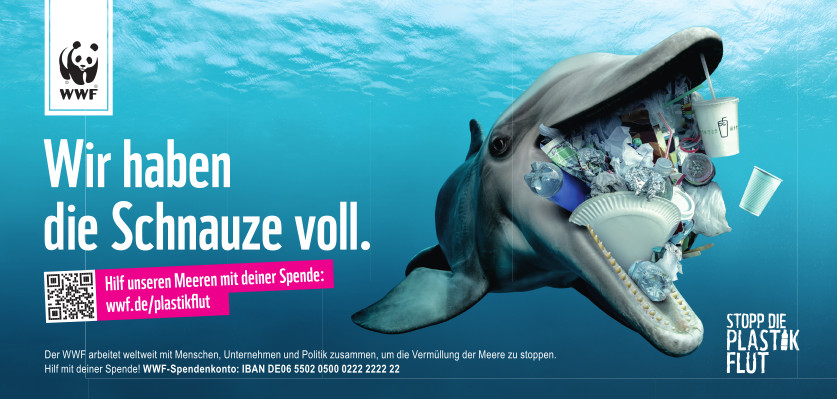 – Apple is expected to respond within two weeks. If they fail to do so, I am prepared to order a recall of all iPhones 12 in circulation. The rule is the same for everyone, including the digital giants".
Last week, Belgium also announced that it would assess any health risks associated with the phone following the French findings, reports Reuters. The country will also test all other models of both iPhones and other brands at a later time, says the country's Secretary of State for Digitization, Mathieu Michel.
The iPhone 12 was first launched in September 2020 and is still sold worldwide.