This week, EU countries agreed to invest €43 billion in strengthening their chip production. The new deal will give the EU a "market-leading position", according to Ebba Busch, Sweden's Minister for Energy and Industry.
Since 2020, there has been an unforeseen shortage of chip manufacturing globally, affected by the coronavirus crisis. It has been difficult for manufacturers to recover, which is why the EU has been discussing a major investment in the industry for some time.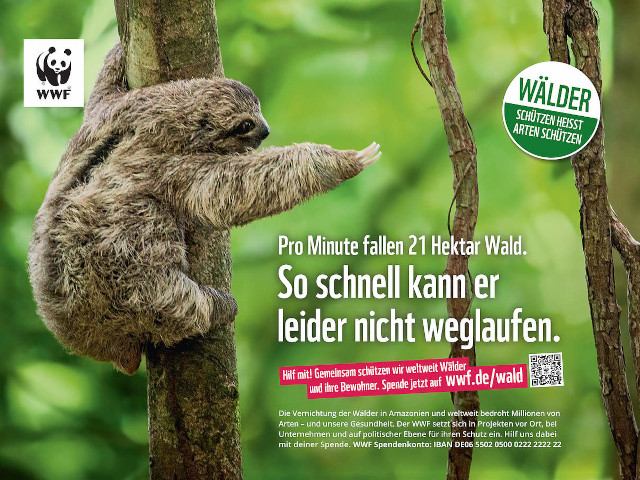 The European Chips Act is an initiative that will bring manufacturing back to the EU countries and also catch up with the US and Asia in this area. The Swedish presidency of the Council of Ministers writes that "the package will boost the European ecosystem" and strengthen the EU's global competitiveness. The investment will amount to €43 billion, which will go to both development and manufacturing.
The investment will be coordinated by a number of partners from both the public and private sectors. The aim is also to double our market share, which is currently around 10%.
– Swift implementation of today's deal will turn our dependency into market leadership, our vulnerability into self-determination and our spending into investment. The regulation puts the EU at the front of the queue for the most advanced manufacturing technologies, which are essential for the green and digital transitions, said the Swedish minister.