This weekend, hundreds of citizens demonstrated against the EU's new Chat Control bill. During the demonstration, Bahnhof's CEO Jon Karlung spoke, saying that the bill could become the "most comprehensive surveillance apparatus in human history".
The EU's new bill, drafted by Swedish Commissioner Ylva Johansson (S), would require all operators of chat and messaging services to scan all communications for child pornography, and then submit anything deemed suspicious to the police. The proposal has been criticized, partly because it is considered an invasion of privacy, but also because this type of technology is comparable to that used by totalitarian China on its citizens to control and monitor them.
On Saturday, hundreds gathered in central Stockholm to protest against the bill, also known as "Chat Control", where tenacious Swedish internet provider Bahnhof's CEO Jon Karlung spoke. He called the bill "the biggest bugging center in history".
– There is no requirement for criminal suspicion, you will always be tapped. It's about phone calls, video calls, forums, emails, cloud storage, synchronized word documents, chat apps to private holiday photos, he said. Everything has to be recorded.
Furthermore, he says that this is not just a fight against Chat Control, but a fight to stand up for the "deeply human".
– What is at stake is freedom and democracy, this is not just a fight against the surveillance system Chat Control. For me, it's about personal integrity and human integrity.
Karlung believes that in order to combat child pornographic content online, "targeted efforts are needed where there are suspicions of crime" instead of mass surveillance.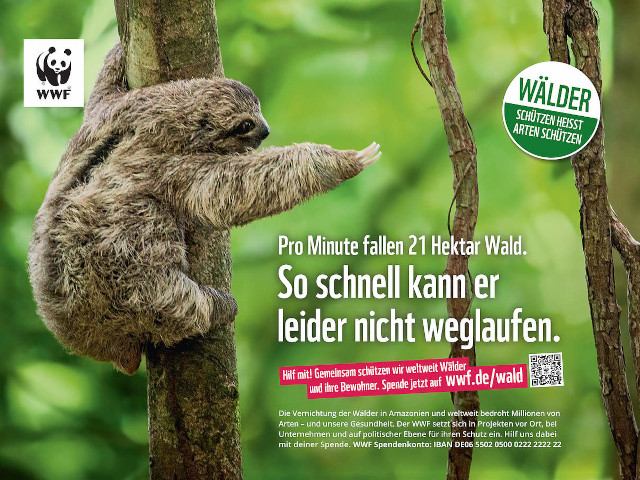 – There are crimes and phenomena online that are disgusting, there are heinous acts that make you vomit. Then yes, deploy the sharpest tools of the rule of law, but do it with targeted efforts and when there are suspicions of crime.
The CEO of Bahnhof notes that EU surveillance becomes a digital shackle on the soul because the person who is always under surveillance is always a prisoner who cannot think freely.
– This is uncharted territory, it's about rolling out what could be the most comprehensive surveillance apparatus in human history, says Karlung. We will have an all-seeing eye of Sauron penetrating every corner of the soul.
Previously, Jan Jonsson, CEO of Swedish VPN service Mullvad VPN, has also spoken out about the bill, saying that it infringes on people's lives and can only be compared to totalitarian China.