The US antitrust authority has filed a lawsuit with 17 district attorneys against Amazon. The agency accuses the company of having an illegal monopoly over the US e-commerce market.
The Federal Trade Commission (FTC) explains in a 172-page complaint that Amazon unfairly promotes its own platform and services at the expense of third-party sellers who rely on its e-commerce marketplace for distribution.
In particular, the e-commerce giant is alleged to have negatively affected competition by requiring sellers on its platform to purchase Amazon's internal logistics services in order to access 'Prime' benefits for top sellers. Due to Amazon's dominance in the market, sellers have little choice but to accept the requirements, the lawsuit states.
– This complaint reflects the cutting edge and best thinking on how competition occurs in digital markets and, similarly, the tactics that Amazon has used to suffocate rivals, deprive them of oxygen, and really leave a stunted landscape in its wake, said Lina Khan of the FTC, according to CNN.
Amazon dismisses the allegations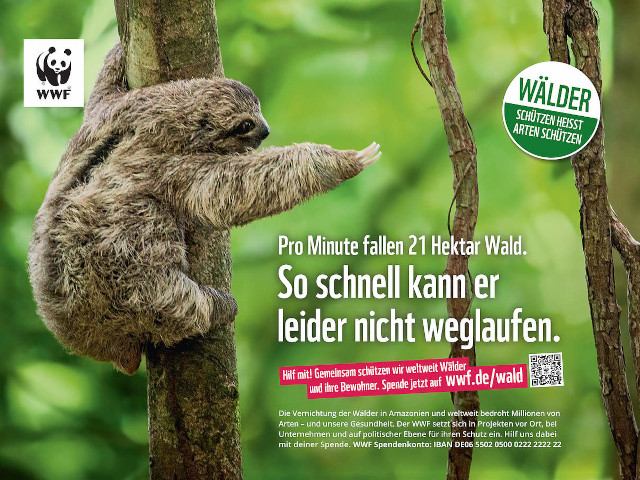 Amazon calls the allegations in the lawsuit "false" and "misleading".
"We fundamentally disagree with the FTC's allegations – which are in many cases wrong or misleading – and with their overreaching and misguided approach to antitrust, which would harm consumers, hurt independent businesses, and upend long-standing and well-considered doctrines", the e-commerce giant writes.
The states involved in the case are Connecticut, Delaware, Maine, Maryland, Massachusetts, Michigan, Minnesota, New Jersey, New Hampshire, New Mexico, Nevada, New York, Oklahoma, Oregon, Pennsylvania, Rhode Island, and Wisconsin.