drugs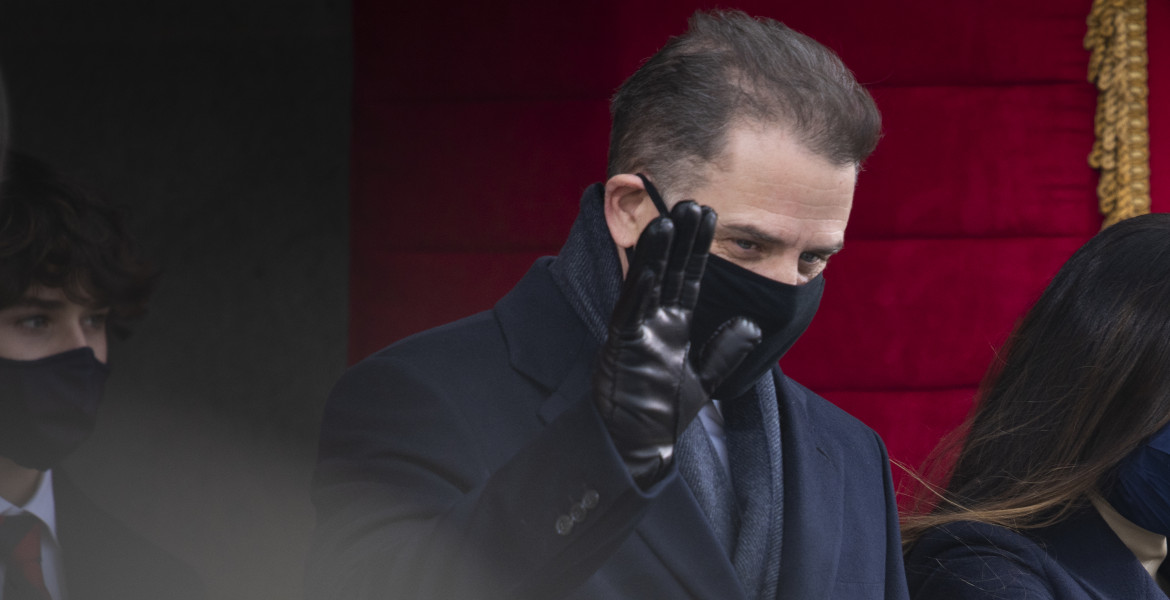 WorldHunter Biden is accused of making false statements about drug use when buying guns.
---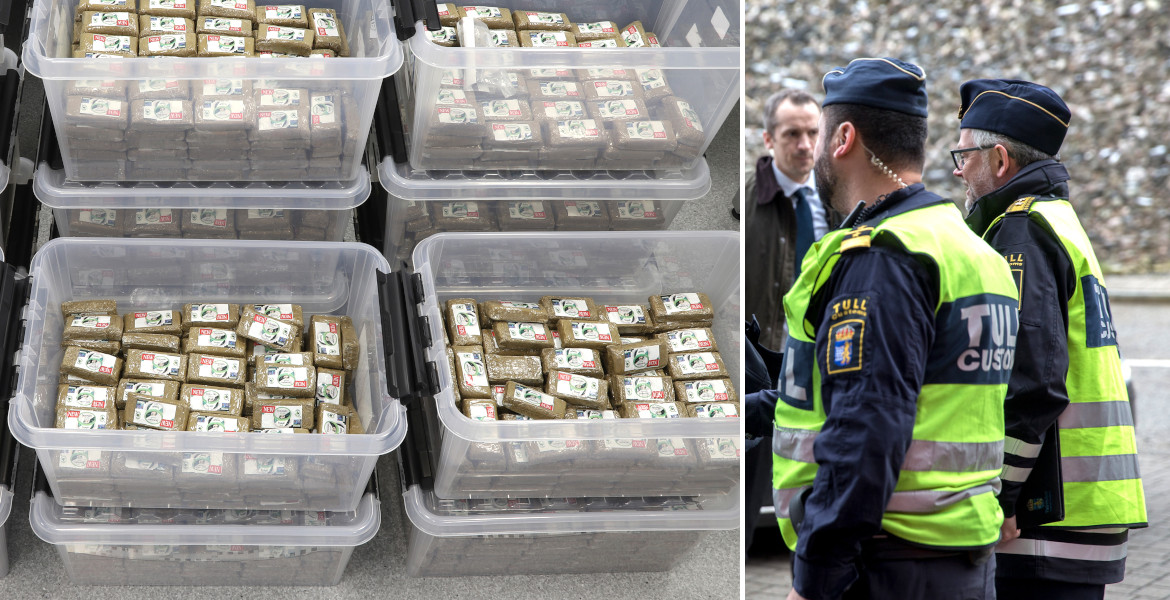 SwedenMore customs seizures in 2023 than in all of 2022.
---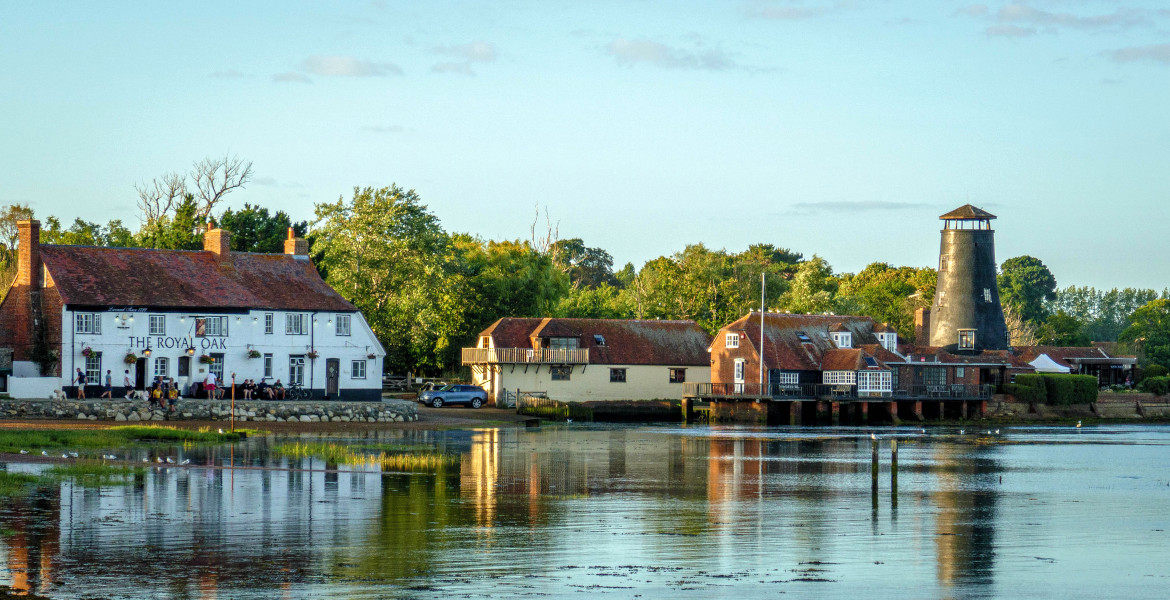 Environment"The release of human drugs into aquatic ecosystems is an environmental problem that we should take seriously", said Alex Ford, a professor at the University of Portsmouth.
---
The Nordic Times, or TNT, is the first completely independent international newspaper in English that is based in the Nordic countries. With unique narratives and views on Nordic and world events you will be surprised. Follow and enjoy! pic.twitter.com/rDgFhBvhfq

— The Nordic Times (@nordictimes_com) March 30, 2023
---