Hunter Biden, son of American President Joe Biden, has been indicted for firearms offenses. The indictment comes in the wake of failed agreements on tax offenses and coincides with an initiated impeachment process against the president.
Hunter Biden is facing trial for three cases of firearms offenses, according to reports from Reuters and other American media. This marks the first time a child of a sitting American president has been indicted.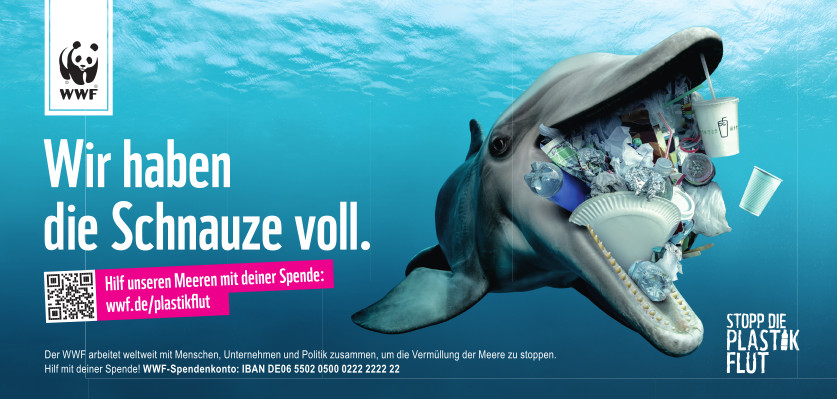 Prosecutor David Weiss has led the investigation, which among other things contains allegations that Hunter Biden lied about his drug abuse in connection with a gun purchase. Hunter Biden, 53, is accused of incorrectly checking that he was not drug-dependent when he purchased a handgun in Wilmington, Delaware, in October 2018.
Earlier in the summer, authorities attempted to reach an agreement with Biden that he would admit to tax offenses in order to avoid the firearms indictment. This agreement, which had been arranged with the U.S. Department of Justice, however, broke down after a judge questioned the wording of the agreement. Hunter Biden then pleaded not guilty, and negotiations about an agreement collapsed.
The indictment against Hunter Biden has intensified the political climate in the U.S. Republicans have recently initiated an impeachment process against President Joe Biden, a process that largely bases itself on suspicions of improprieties surrounding Hunter Biden's business activities. In this impeachment process, several members have demanded to see Hunter Biden's bank statements and other financial documents.