christmas
Cultural revolution in the West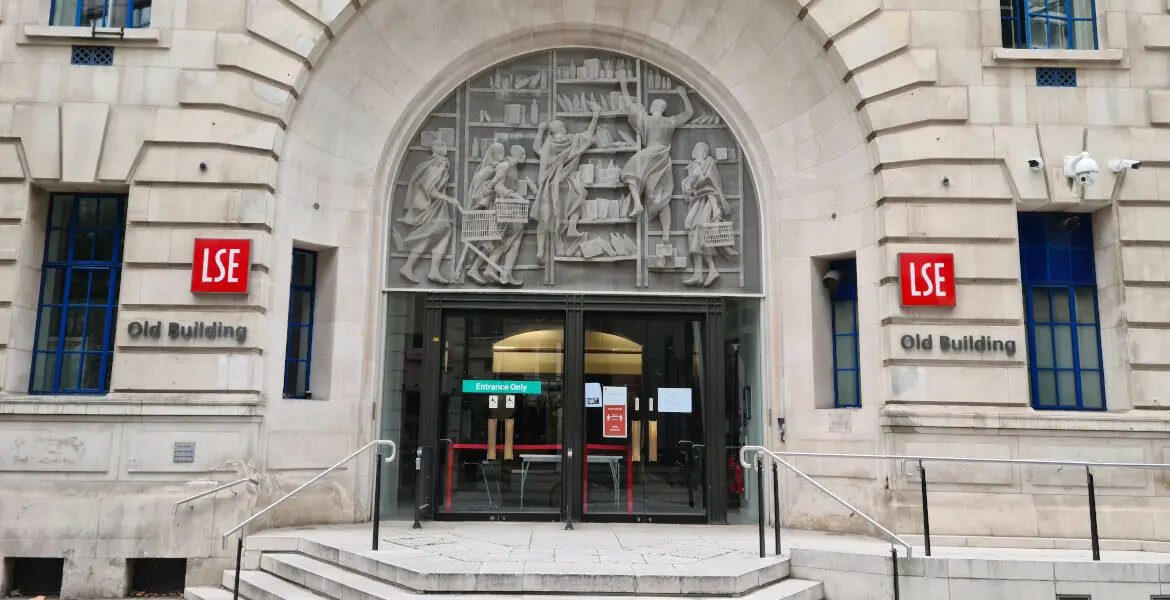 Culture"Christmas holidays" and "Easter holidays" become "winter holidays" and "spring holidays" at the infamous university.
---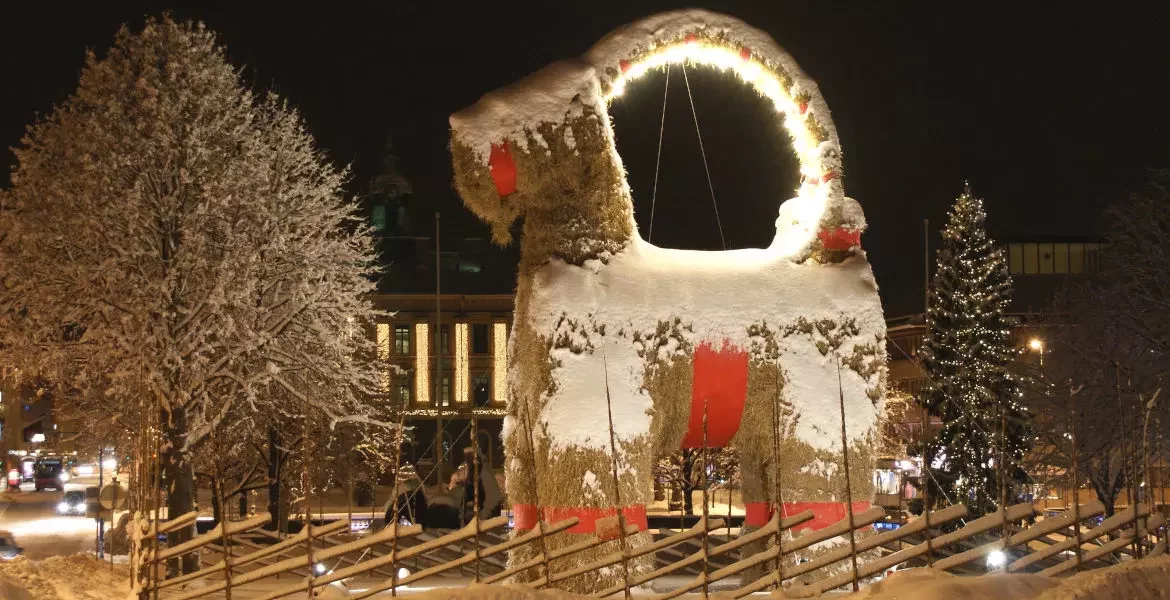 CultureAlthough celebrations have changed greatly over the millennia, modern commemoration of it still bears clear traces of ancestral customs and traditions.
---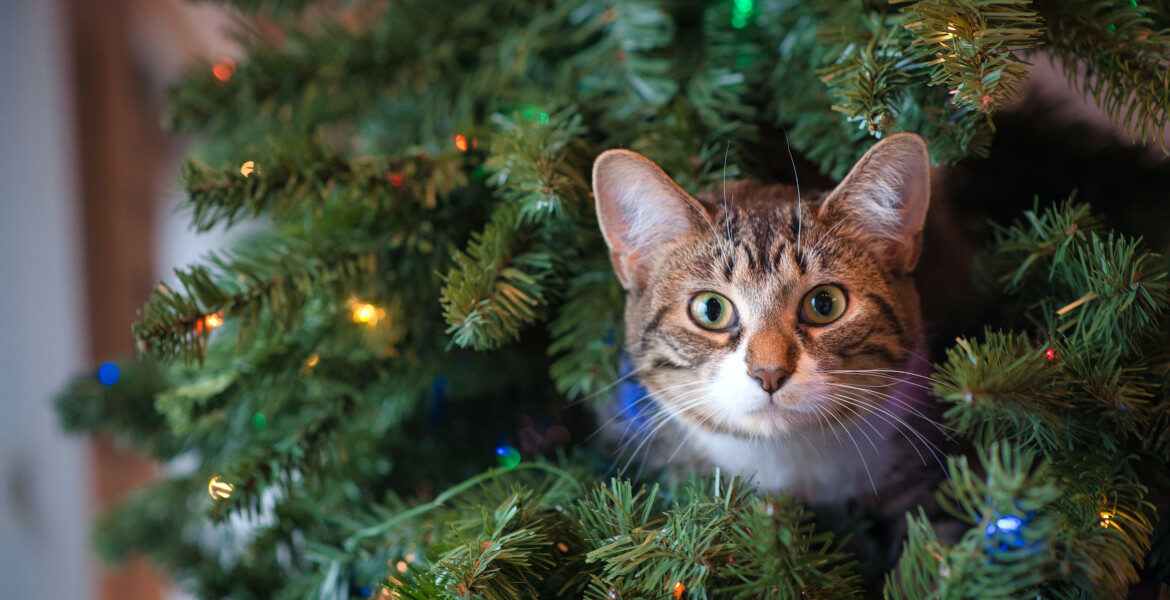 Letters"Adding an animal companion to the family is an important decision that requires making a lifetime commitment", Mimi Bekhechi PETA vice president Europe writes.
---
---
Most read
Glenn Greenwald: Government Backtracks on Lab Leak Hypothesis
Richard Vobes: What's happened to journalism?
Blackrock – the company that owns the world