Famous motorsport Nascar will have to continue the current season without one of its drivers. Debutant Noah Gragson was suspended indefinitely at the weekend for "offensive activity on social media".
The reason is that Gragson had liked a cartoon image of George Floyd, who is promoted as a martyr by the violent black power movement BLM.
George Floyd was a 46-year-old black man with a long criminal record, whose death following his arrest and subsequent media campaign triggered violent BLM riots across the US, which also spread to Europe and Sweden.
Nascar and Noah Gragon's Legacy Motor Club stable reportedly punished the 25-year-old for "liking an insensitive meme with a photo of George Floyd", according to sports channel ESPN.
The organizations have issued separate statements that the driver was placed on indefinite suspension for the meme he liked, but refused to reveal further details of the case.
Nascar's confirmation of Gragson's offense came shortly after the federation announced his suspension. On Twitter, it said that Gragson "violated the Member Conduct section of the 2023 Nascar Rulebook".
The Legacy Motor Club states that Noah Gragson was suspended for actions that "do not represent the values of our team".
Suspension criticized by fans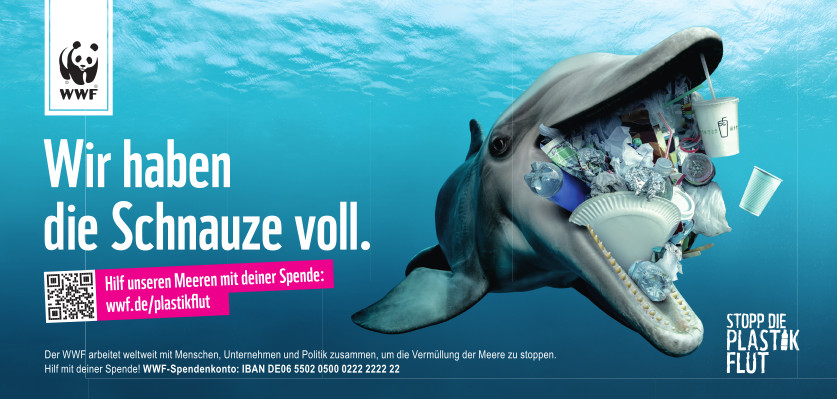 The suspension has been met with harsh criticism on Twitter from fans of motorsport and people tired of what they say is hypocrisy and excessive politicization.
NASCAR fully supports Legacy Motor Club's decision to suspend Noah Gragson. Following his actions on social media, NASCAR has determined that Gragson has violated the Member Conduct section of the 2023 NASCAR Rule Book and has placed him under indefinite suspension.

— NASCAR (@NASCAR) August 5, 2023

Noah Gragson himself has addressed the punishment in a response to the Legacy Motor Club with an apologetic statement.
I am disappointed in myself for my lack of attention and actions on social media.
I understand the severity of this situation.
I love and appreciate everyone.
I try to treat everyone equally no matter who they are. I messed up plain and simple. https://t.co/PCX6iMJxRF

— Noah Gragson (@NoahGragson) August 5, 2023
It has become increasingly common for athletes to be punished for statements that go against dominant media narratives. Whether Noah Gragson will be seen on Nascar tracks around the US in the near future remains to be seen.
Facts: Nascar
The National Association for Stock Car Auto Racing, abbreviated Nascar, is an American motorsport organization founded in 1948 that organizes the Nascar Cup Series, Nascar Xfinity Series and Nascar Camping World Truck Series. Nascar is a huge industry worth billions of dollars. The series ranks second in terms of market value in motorsport, surpassed only by Formula 1.
---