The European Parliament's human rights and home affairs committee, LIBE, has voted on the European Commission's proposal for a new mass surveillance system, commonly known as Chat Control 2.
LIBE's compromise represents a significant step away from the most controversial aspects of the proposal, including the indiscriminate mapping and monitoring of the content of citizens' electronic messages.
The compromise, supported by 51 out of 54 members, rejects several controversial points in the original proposal. It stipulates that fully encrypted communications should not be scanned, that surveillance should be targeted at suspected individuals and groups rather than all citizens, and that decisions on surveillance should first be made by a court.
In addition, AI should not be used to scan electronic conversations for illegal content, and there should be no mandatory age verification for messaging apps. Anonymous accounts will still be allowed on these platforms.
However, a new proposal has been introduced: the introduction of age limits on pornographic sites, which has raised concerns about invasion of privacy, as age verification also requires identification. Critics have also pointed out that this could lead to the registration of individuals' sexual preferences and habits, as well as the risk of misuse of personal data by unscrupulous actors.
Negotiations may follow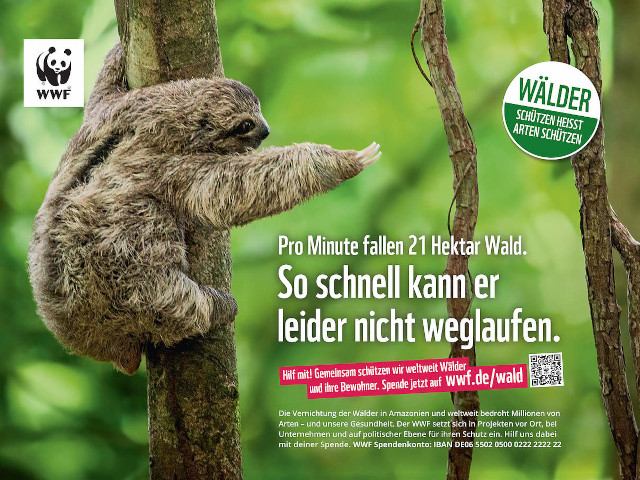 The issue of non-European porn sites that do not apply age verification is also described as problematic, and it is uncertain how the EU would deal with such sites and whether they would be blocked.
The European Parliament's compromise is in stark contrast to the European Commission's original proposal, and it remains to be seen how the EU's Council of Ministers will handle the issue of Chat Control 2 on December 4-5. If the Council sticks to any variant of the original proposal, it could lead to negotiations between the Council, the Parliament and the Commission.
Swedish EU Commissioner Ylva Johansson has proposed extending the current Chat Control 1, which allows platforms and operators to voluntarily screen for suspected illegal content, unlike Chat Control 2, which makes it mandatory. If this proposal is implemented, the issue could be postponed until after the EU elections next summer.