The time has come for a large number of birds in the North American fauna to be held accountable. The American Ornithological Society (AOS) has recently decided that their species names may offend sensitive birdwatchers.
The association has pledged to change all names of bird species currently named after people, as well as bird names associated with "racism and misogyny." The purpose, according to the American Ornithological Society, is "to create a more inclusive environment for birdwatchers".
The phase-out of "racist" birds, specifically bird names, began in 2020 when AOS renamed a bird that had previously been named after Confederate Army General John P. McCown.
– There is power in a name, and some English bird names have associations with the past that continue to be exclusionary and harmful today, explains the organization's president, Colleen Handel.
BREAKING: AOS will change all English bird names currently named after people within its geographic jurisdiction—one step in an effort to address past wrongs and engage more people in the enjoyment, protection and study of birds. https://t.co/EgGbux7TPR #BirdNames

— American Ornithological Society (@AmOrnith) November 1, 2023
Farewell to the Wilson's Warbler
Among the birds the association finds offensive and in need of name changes are the Wilson's Warbler and Wilson's Snipe. Both have been named after Alexander Wilson, a naturalist from the 19th century.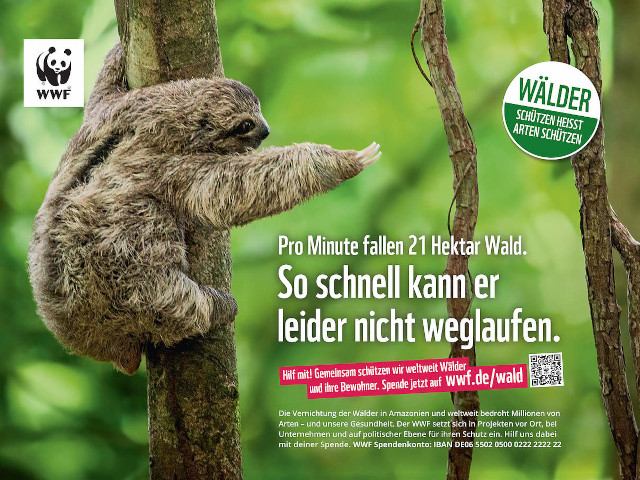 Other birds at risk of rebuke and therefore requiring name changes include Bachman's Warbler, named after the slave-owning minister John Bachman, and Hodgson's Frogmouth, named after colonial administrator and naturalist Brian Houghton Hodgson.
The association believes that the new names will better reflect the birds' plumage and other characteristic features. As many as six to seven percent of all bird species in North America will receive new names.
A committee will be established to oversee the naming process, and the public is expected to be involved in the decision-making.