The legendary satire series South Park is now taking a jab at Walt Disney Studios in a special episode where it strongly mocks the cultural revolution in the West in general, and Disney in particular, which for many years has been at the forefront of this development.
The special episode titled Joining the Panderverse premiered on October 27 on the streaming service Paramount+. Trey Parker and Matt Stone, the creators behind South Park, summarize the plot of the episode with the character Eric Cartman "has a nightmare that all of his friends have been replaced by a diverse group of women who express their grievances about the patriarchy".
In the episode, Cartman is transported to an alternate universe called Universe 216-B. A universe that is completely populated by women of various racial backgrounds, while Cartman's counterpart from that universe takes his place in his own universe. Parallel to this, Disney's CEO Bob Iger and the board of The Walt Disney Company realize that something is "different" about board member Kathleen Kennedy, whose woke policies in the company's productions result in a declining influx to the box office…
Disney has in recent years become increasingly associated with its ultra-liberal orientation which has gradually made itself more clearly expressed in its productions. For instance, The Little Mermaid (2023) and the upcoming Snow White are among the productions that have been significantly modified from their original versions. Lucasfilm's productions have also, under the supervision of its president Kathleen Kennedy, faced criticism after alienating many long-term fans, not least of Star Wars.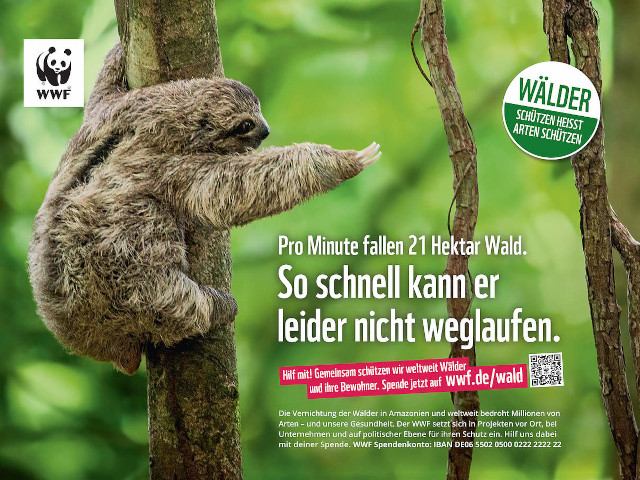 The South Park episode is praised on social media, among other things, for exposing the politics conducted by Hollywood in general and Disney in particular.
South Park just obliterated Hollywood over their anti-white wokeness

— End Wokeness (@EndWokeness) October 27, 2023
Intrepid entrepreneur Elon Musk has noticed the episode with laughing emojis and writes that it arrives "just in time".
🤣🤣 timely

— Elon Musk (@elonmusk) October 27, 2023
At the time of writing, representatives for the Walt Disney Company have not yet publicly commented on the special episode in question.