Poranguí was born in Brazil, to a Brazilian mother and a Chicano father, growing up in the diverse musical traditions of Brazil, Mexico and the United States.
– It taught me to appreciate the salient threads that connect us in our collective human experience. It informs my art and pushes me to find new ways to tell the stories of our ancestors in a way that we can all hear it, he says in retrospect about his upbringing.
He has developed a highly original style and is best known for his looping improvisation, aimed at intuitively co-creating a performance that is unique to the audience, the space and the moment.
– My role is more of a waiter at the restaurant of the soul, offering the soundtrack of the moment to uplift and free us in ways we didn't know possible. When you leave the concert feeling better and more alive than when you arrived, then I know I have done my job, he explains to The Nordic Times.
Particularly in spiritual circles, Poranguí has become a renowned artist who is difficult to compare with any other. Indeed, his performance in Skeppsholmen Church in Stockholm on Thursday evening, August 10, feels more like a musically oriented ceremony than a typical concert.
However, it's a ceremony where there is also room left for play. The first thing he does is to ask the audience to form a large circle to warm up together with singing, where he directs everyone to sing different voices in a rhythmic choir, combined with various forms of meditation exercises to get in touch with the body. The exercises are rounded off with a blessing in all directions, up to the sky and down to the earth to form what is known in shamanic tradition as 'sacred space'.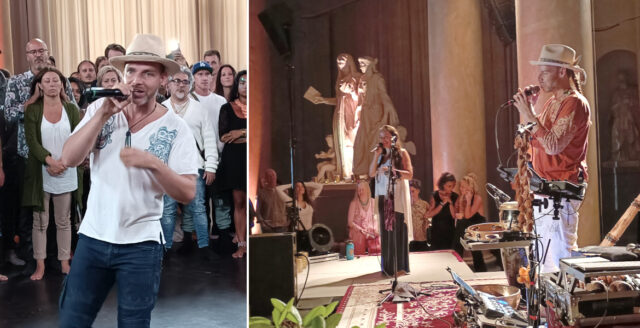 Together with his partner Ashley Klein, the stage performance itself is a kind of meditative pulse between more active and passive phases. The live experience makes it is easy to understand there and then what he means when he says that his music breathes and lives with the audience in the moment.
The instruments that Poranguí weaves into his expanding loops range from hand drums, didgeridoo, singing bowls and niche tools that, together with his voice, form a composition reminiscent of a kind of modern shamanism. The experience is not consistently uplifting and comfortable, but occasionally reminiscent of a masseur loosening muscle knots, something that goes hand in hand with a leading question he asks himself during the events.
– How can I support this audience, these fellow humans, to shake off their funk and remember what it means to be free?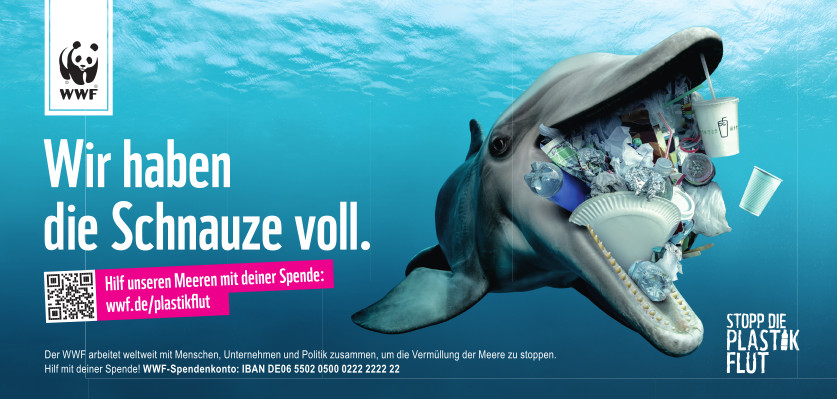 The very perspective of music as an organic being rather than a mechanical entity is a distinction he makes from the mainstream music industry's form of music, "music with little m" as he calls it, where entertainment is an end goal in itself. Music, in Poranguí's view, is a language of life, a living vibration, able to achieve deep, life-affirming transformation. His ambition, he explains, is to convey a "Music with a capital M", where personal healing of our past and expansion beyond habitual patterns take the center stage.
– Approaching music from beyond the perspective of an entertainer, but rather as a healer, my intention is always to help move the energy in a space. Music is so much more than mere entertainment, it is the river of life beckoning us to let go of the banks that imprison our most authentic and vulnerable expression, ultimately singing ourselves home, he summarizes his philosophy.
TNT Culture Team
---
Touring in Europe until September 16
Poranguí continues his tour by playing in Tallinn on Thursday, August 17, and will also be at the "Music is Medicine" retreat in Estonia on 20-25 September, before heading to Ireland, France, the Netherlands and Germany. Read more about his upcoming events at Porangui.com.
---