Li Ziqi shows us with her talented craftsmanship how to go from farm to fork in China. With refined elegance, knowledge, tradition and very hard work, the young woman shows us her life on the Chinese countryside.
At her home in Pingwu, Mianyang, in the province of Sichuan in southwest China, 31-year-old Li Ziqi demonstrates how, with the help of her amazing garden and cultivation arts, she transforms simple ingredients into heavenly meals.

Li has lived all her life in the Sichuan province, but life has not always been easy for the 31-year-old. Her father died when Li was a child and her stepmother treated her badly, which led Li to move in with her grandparents. When she was 14, her grandfather died, forcing her to drop out of school because her grandmother could not afford to pay for her education alone. Li then applied for a job in the city, and started working as a waitress. At the age of 22, she moved back to the country and her grandmother, who had taken ill, to take care of her. In 2015, Li started making her own videos which were published on the Chinese platform Meipai, where she shared her life on the countryside.
– When I worked in the city, it was about survival, Li said in an interview with Goldtread 2019. Now that I work on the countryside, I feel that I really live.
In Li's videos, you get to follow her daily life with her grandmother, where she shows us how she grows, prepares and cooks food where nothing is wasted. She often uses traditional Chinese techniques which is a heavy job that Li handles with graceful finesse. Although growing food is central, there are also popular videos where she demonstrates, among other things, how to grow cotton or make completely natural make-up.
Part of her motivation is to show people, especially children, where the food actually comes from, she says.
– A teacher friend once told me about some students who thought that rice grew from trees, so I want the children in the city to know where their food comes from, she says.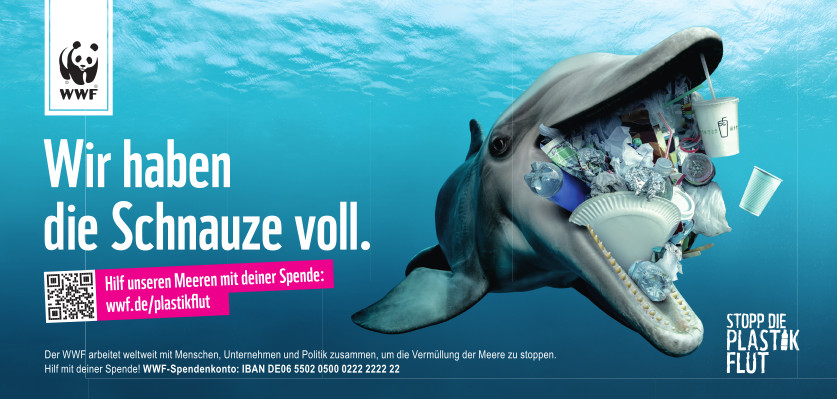 The first time she published a video on Youtube was in 2017, and it showed how she sewed and then dyed a dress using grape skins. In August 2021, she became the world record holder in having the most subscribers on a Chinese channel on YouTube, and at the time of writing, she has 16.9 million subscribers.
Li describes herself as simply wanting to film what her life looks like and she wants people to be able to relax while watching the videos.
– In today's society, many feel stressed, Li states. When they watch my videos at the end of a busy day, I want them to relax and experience something nice, I want to take away some of their anxiety and stress.