China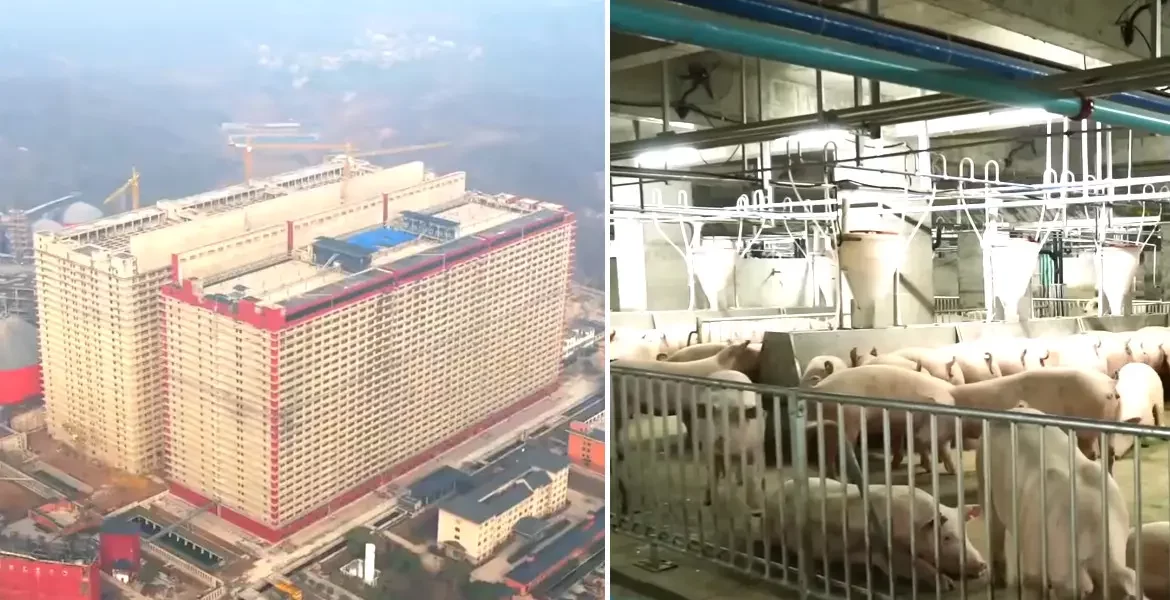 WorldExperts warn about biosecurity at grotesque facility in Ezhou city.
---
Internet censorship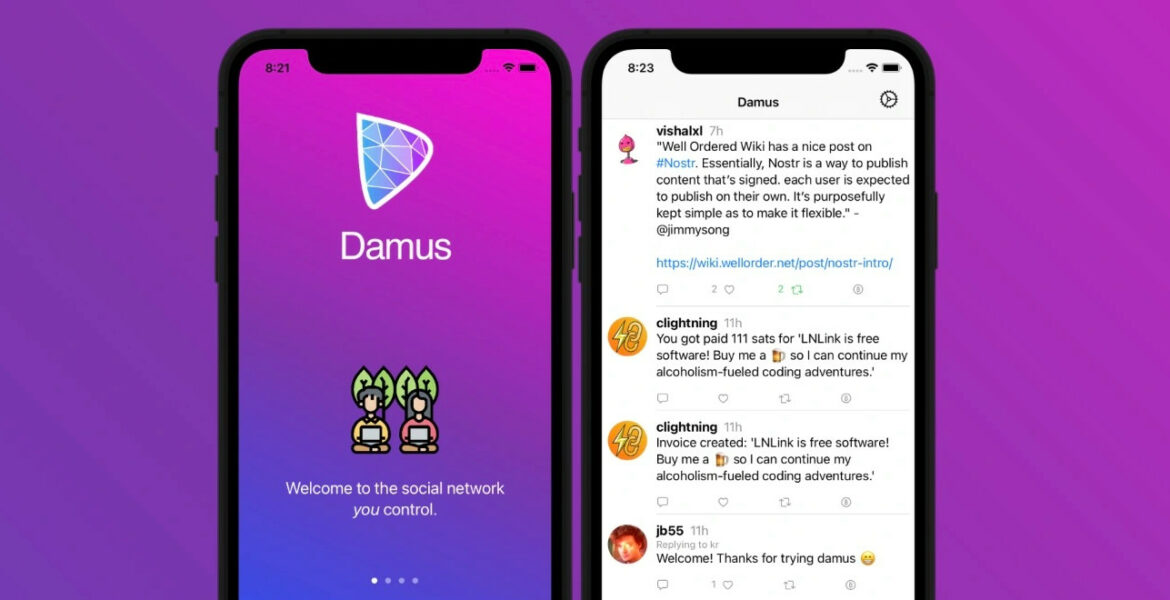 TechThe company is acting at the request of the Chinese government.
---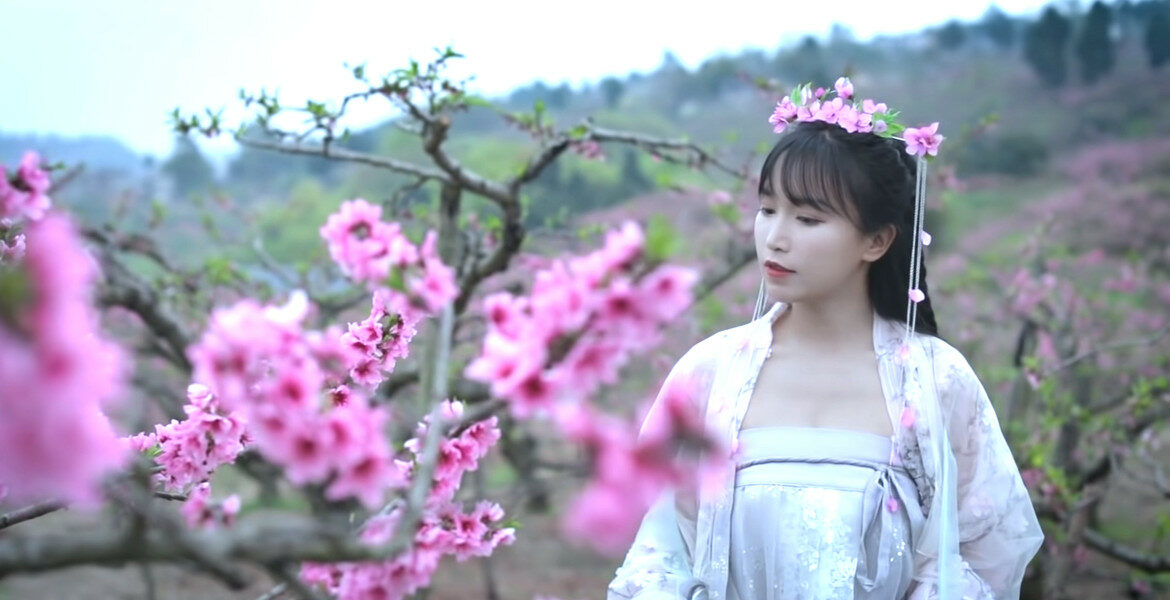 Culture31-one-year-old Li shows her talented craftsmanship and cultivations which she performs in a traditional Chinese way.
---
---
Most read
Glenn Greenwald: Government Backtracks on Lab Leak Hypothesis
Richard Vobes: What's happened to journalism?
Blackrock – the company that owns the world