Author Elizabeth Gilbert cancels the launch of her latest book. This follows a massive wave of criticism over the fact that the book is set in Russia.
American author Elizabeth Gilbert, best known for her book Eat Pray Love, announced earlier in June that she was releasing a new book. The book's working title is The Snow Forest and was supposed to be released in February next year. However, Gilbert announced shortly afterwards that she will not be releasing the book, as she believes she has encountered considerable backlash over the fact that the book is set in Russia.
– Over the course of this weekend I have received an enormous massive outpouring of reactions and responses from my Ukrainian readers expressing anger, sorrow, disappointment, and paid about the fact that I would choose to release a book into the world right now. Any book no matter what the subject of it is that is set in Russia.
The book is set in 1930s Russia and a family in Siberia that is persecuted by the state.
Important announcement about THE SNOW FOREST. Please note that if you were charged for your pre-order, you will be fully refunded. Thank you so much. pic.twitter.com/OAEmrjtfJx

— Elizabeth Gilbert (@GilbertLiz) June 12, 2023
She says she "respects" the criticism and has therefore decided to "remove the book from its publication date".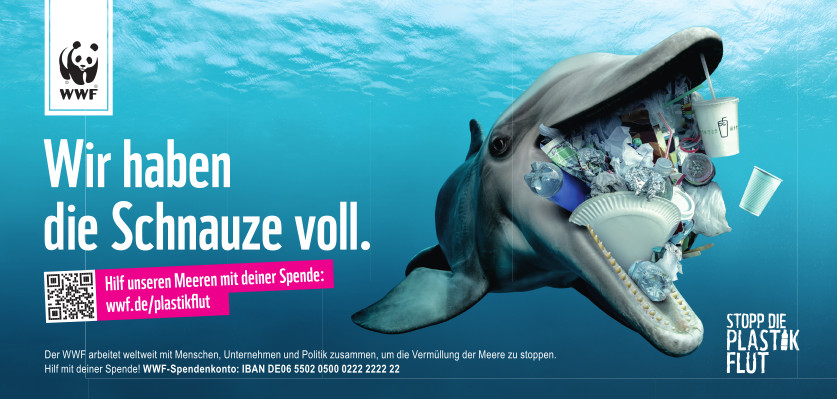 The decision has sparked debate around the world, with some arguing that she simply chose to "cancel" herself before anyone else could.
"Self-cancellation sets a dangerous precedent for authors who lack her wealth, career stability and clout", wrote author Leigh Stein in UnHeard.
Writing in The Atlantic, Franklin Foer said that Gilbert chose to "abdicate her responsibilities as a writer and go another way: eat, pray, fawn" instead of standing up for her work and "the importance of literature in wartime". Even tax-funded SVT's literary critic Ulrika Milles considers Gilbert's decision "highly problematic"
Facts: Elizabeth Gilbert
Elizabeth Gilbert was born in 1969 in Waterbury, Connecticut. She has written a number of novels, autobiographies and short story collections. Her best-known work is Eat Pray Love, which was also made into a film starring Julia Roberts.
---