A brutal assault on an elderly woman and her seven-year-old granddaughter took place in Bordeaux, France, on Monday. Images of the perpetrator throwing them both to the pavement and trying to drag the girl away have shocked the country.
The violent attack on an elderly woman and her grandchildren in broad daylight has caused widespread outrage in France. On Monday, a surveillance camera captured a migrant man standing in the street outside a house when the 73-year-old woman and her granddaughter suddenly opened the door and looked out.
The offender then approached their door and they both went back inside and tried to close the door – but the man was faster and forced his way into the house.
The footage then shows him dragging the old woman and her granddaughter out into the street, throwing them to the ground, grabbing the girl and throwing her to the ground again – before picking up something from the ground and running away.
Ces images d'une attaque gratuite ciblant une femme et une fillette à Bordeaux sont terrifiantes.

Je ne veux pas d'une France où l'on peut être agressé, pour rien, sur le pas de sa porte.

Ne nous habituons jamais à ça. pic.twitter.com/pDuMXUJYwH

— Jordan Bardella (@J_Bardella) June 19, 2023
Opinions are divided as to whether this is what appears to be a failed kidnapping, but there is also speculation that it could be an act of madness or an attempted robbery. French police quickly found and arrested the perpetrator, according to French media reports.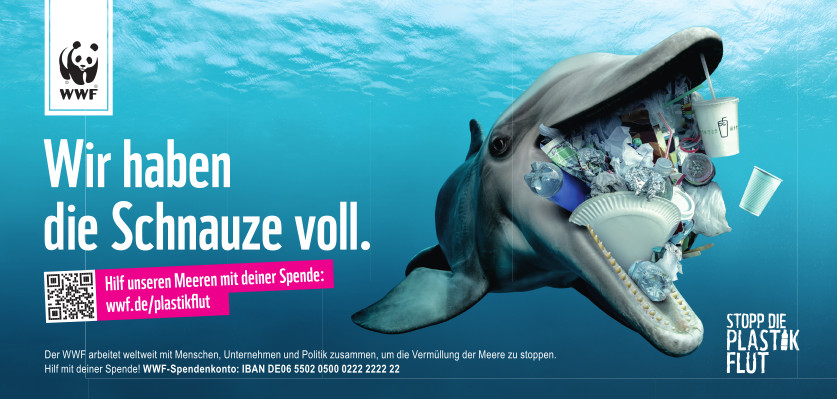 The elderly woman was reportedly taken to hospital with her injuries, but it is unclear how seriously injured she is.
French politicians and public figures yesterday condemned the attack. Conservative politician Eric Zemmour called on the French people to "wake up", pointing out that "this is what they have done to our country" – alluding to the country's irresponsible immigration policy. Right-wing politician Marine Le Pen calls the attack "despicable" and "terrifying", pointing out that the perpetrator is well known to the police.
France is often referred to as the country with the most extreme demographic upheaval in Europe, with many neighborhoods in major cities completely dominated by communities of non-European origin. The country has also been noted in the past for a large number of acts of bestial violence as well as several acts of terrorism against the French indigenous population.