The UN's relief agency for Palestinian refugees, UNRWA, warns that nearly 70% of the Palestinians killed in Israeli bombings in recent weeks are women and children, and calls for an immediate humanitarian ceasefire.
– Save the Children reported yesterday that nearly 3,200 children were killed in Gaza in just three weeks. This surpasses the number of children killed annually across the world's conflict zones since 2019, said UNRWA Commissioner Philippe Lazzarini during a video conference where he addressed the Security Council.
– This cannot be 'collateral damage' Churches, mosques, hospitals, and UNRWA facilities, including those sheltering displaced people, have not been spared. Too many people have been killed and injured whilst seeking safety in places protected by international humanitarian law. The current siege imposed on Gaza is collective punishment, he continued.
According to Lazzarini, the devastation in Gaza is unparalleled, noting that half of the area's population has recently been displaced from the northern parts to the south.
– The south, however, has not been spared from bombardment, with significant numbers killed. I have said many times, and I will say it again "no place is safe in Gaza.
UN staff killed
He highlights that pregnant women, the disabled, the ill, and the injured cannot leave the northern parts of Gaza and are forced to stay, asserting that a large-scale forced displacement is underway.
– Over 670,000 displaced people are now in overcrowded UNRWA schools and buildings.They live in appalling, unsanitary conditions, with limited food and water, sleeping on the floor without mattresses, or outside, in the open.

The UN Commissioner also emphasizes that UNRWA is "the last remaining lifeline for the Palestinian people in Gaza" and mourns his 64 colleagues killed by Israeli bombs in the last three weeks.
– The last tragic passing was 2 hours ago. Samir, Head of Security and Safety in the middle region was killed with his wife and eight children. This is the highest number of UN aid workers killed in a conflict in such a short time.
A Matter of Life and Death
Lazzarini warns that "an entire population is being de-humanized" and believes that while Hamas' "atrocities" are significant, they do not absolve the state of Israel from its obligations under international humanitarian law.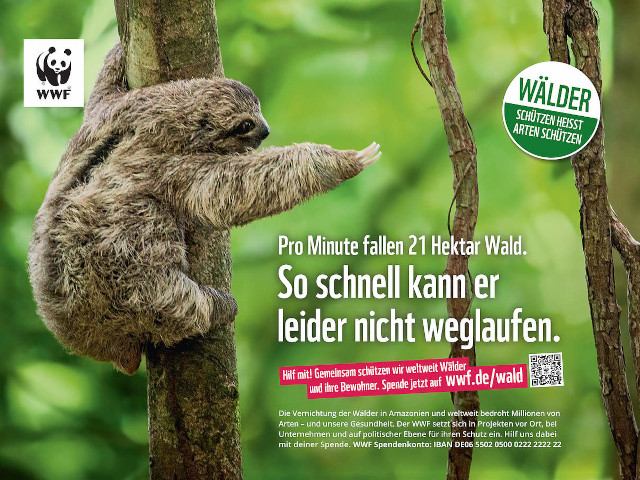 The UN chief is also concerned that a crisis is developing in the West Bank. At least 115 people have been killed there since October 7, and there are now regular shootings at the Lebanon border with reports of civilian casualties.
According to Lazzarini, all parties must adhere to international humanitarian law, protect civilians and civilian infrastructure, ensure a steady flow of humanitarian aid to the Gaza Strip, and provide more resources to UNRWA.
– An immediate humanitarian ceasefire has become a matter of life and death for millions. The present and future of Palestinians and Israelis depend on it.I urge all Member States to change the trajectory of this crisis, and work towards a genuine political solution – before it's too late. Thank you.