Donald Trump is furious at the news that some institutions are reintroducing face masks, citing alleged new variants of Covid.
In a speech published on X, formerly Twitter, the presidential candidate attacks the "lunatics on the left" who he says want to reintroduce the harsh corona repression. He also promises to cut off all federal funding to schools, universities, airlines and public transportation that require people to be vaccinated or wear masks.
Several private institutions, hospital operators, and colleges have reinstated requirements that employees or visitors wear masks while on their premises – citing the alleged spread of several new coronavirus variants.
This is of great concern to presidential candidate Trump, who promises to do everything in his power to prevent a repeat of the US covid repression if re-elected.
– The left-wing lunatics are trying very hard to bring back covid lockdowns and mandates with all of their sudden fearmongering about the new variants that are coming. Gee whiz, you know what else is coming? An election! he thunders.
Trump says the left-wing liberals in the Democratic Party want to "reboot the covid hysteria" so they can justify even more shutdowns, more censorship, more absentee voting, more embezzlement and bribery and other illegalities – just as he says happened in the last election.
– To every covid tyrant who wants to take away our freedom, hear these words: we will not comply, so don't even think about it. We will not shut down our schools; we will not accept your lockdowns; we will not abide by your mask mandates; and we will not tolerate your vaccine mandates.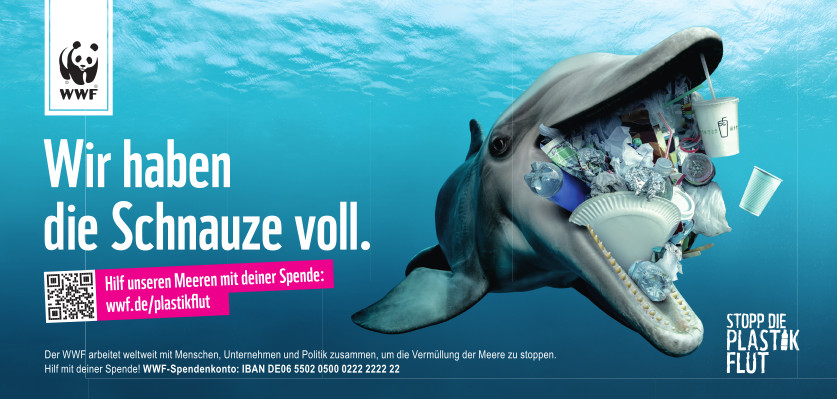 – They rigged the 2020 election and now they're trying to do the same thing all over again by rigging the most important election in the history of our country… These are bad people- these are sick people we are dealing with… They will fail because we will not let it happen, he continued.
The ex-president goes on to promise that if he becomes president again, he will do everything in his power to cut off federal funding to public transportation, airlines and educational institutions that impose mask or vaccine mandates.
However, there are those who are skeptical of the move, pointing out that even Donald Trump's administration imposed various forms of restrictions, advocated social distancing and closed schools during the covid restrictions in 2020.