A jury has now found Donald Trump guilty of defamation and sexual assault against author E. Jean Carroll. Jean Carroll. She accused him of rape that allegedly took place in the 1990s. However, Trump denies that he even met the woman in question.
Author and journalist E. Jean Carroll accused ex-President Donald Trump of rape in an article in New York Magazine in 2019, an incident she later developed in her book What Do We Need Men For?: A Modest Proposal. The rape allegedly took place in the 1990s, which Trump himself denies, claiming that he had never even met Carroll before. Later that year, Carroll sued Trump for defamation and then expanded the lawsuit to include the earlier alleged rape.
A jury at the Manhattan federal court has now decided that Trump is guilty of defamation and sexual assault against Carroll, CNN reports. However, they do not consider it possible to prove that he raped the writer.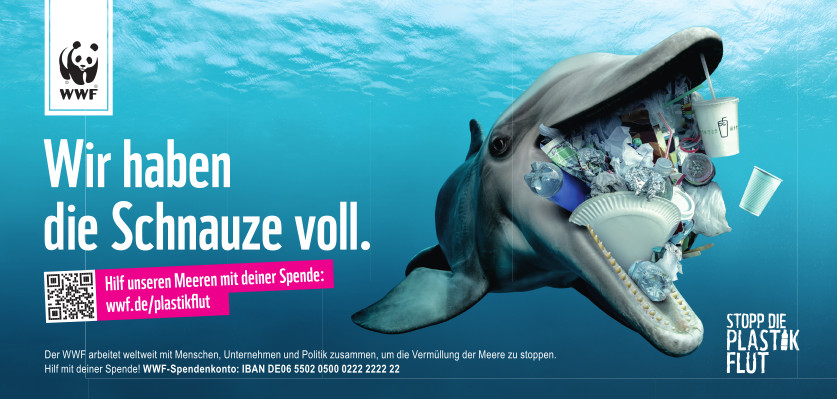 Trump will now have to pay damages of five million dollars, i.e. around SEK 51 million, to Carroll. He reportedly chose not to attend the trial, which is a right in civil cases in the US. This also means that he did not testify in his own defense.
Trump maintains that he does not know who the woman is and says the verdict is a "disgrace" and the "worst political witch hunt in history". He will appeal the verdict.
The former president is also facing criminal charges for bookkeeping, where he is alleged to have falsified business documents in order to hide other crimes.