On Thursday, Elon Musk's space company SpaceX conducted a test flight with its next-generation Starship rocket, which is intended to be used for the 2025 lunar expedition. However, the test flight ended with the vehicle exploding in the air after four minutes.
The launch of Starship, which is taller than the Statue of Liberty at 120 meters, was successfully conducted from SpaceX's Starbase spaceport and test facility east of Brownsville, Texas. The goal was for the unmanned vehicle, using the newly built Super Heavy rockets, to complete a 90-minute test flight through space.
The live webcast from SpaceX showed the rocket's Raptor engines igniting and sending the spacecraft into the sky. But less than four minutes into the flight, the separation between the Starship and the Super Heavy rocket failed, causing the entire craft to flip over and explode.
Congrats @SpaceX team on an exciting test launch of Starship!

Learned a lot for next test launch in a few months. pic.twitter.com/gswdFut1dK

— Elon Musk (@elonmusk) April 20, 2023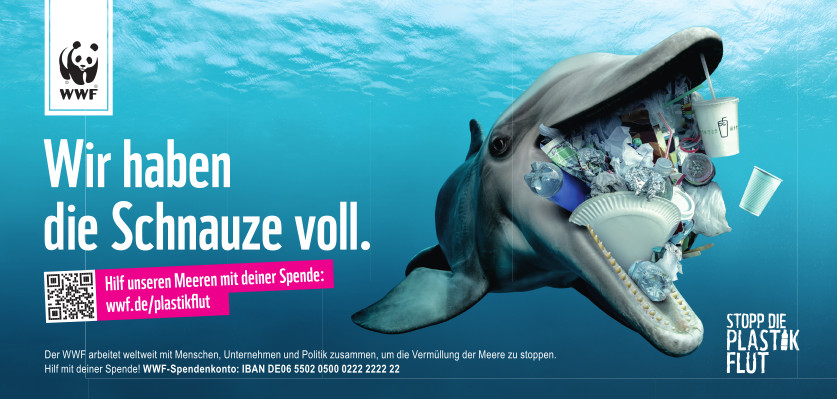 Despite this, SpaceX officials on the webcast declared the test flight a success, as they managed to get the fully integrated Starship and launcher off the ground without any problems.
SpaceX's CEO, Elon Musk, announced on Twitter that the next test will be conducted within a couple of months.
---
See the full launch below: