Second-hand information provided to Chinese journalist Jennifer Zeng by a purported researcher at the Wuhan Institute of Virology indicates that a new strain of virus, engineered at the laboratory, was deliberately released.
The release was allegedly made by laboratory inspectors during the Wuhan Military Games international event in October 2019, shortly before the first official reports of the spread of a new coronavirus in December 2019.
The event coincided with Event 201, a high-profile simulation of a coronavirus pandemic organized by the globalist think tank World Economic Forum.
Source Chao Shao states in the interview that a fellow researcher at the lab named Shan Chao reportedly told him that he was given four strains of coronavirus by his superiors with the task of testing the strains and determining which one had the greatest potential to infect different species, with a particular focus on the ability to infect humans. According to information posted on the official website of the Wuhan laboratory, the researcher worked at both the Wuhan laboratory and the University of Texas in the United States between 2015 and 2019, where he received the Young Investigator Award from the American Chemical Society in 2017 for his contribution to research on the Zika virus and the development of a cure for it.
The final virus strain, according to the same source, was artificially constructed and deliberately released. The main suspicion expressed by Shao is that this happened in the context of the Military World Games sports event, during which several employees of the virological institute allegedly visited hotels with international participants to conduct official "health inspections". The event attracted participants from 109 different countries and was held in Wuhan from October 18 to 27, 2019, a few months before information about the spread of a new coronavirus first appeared in the international media.
– He was guessing that they are actually trying to spread the virus to the athletes, so the athletes can bring those things back to their countries., says Shao in reference to Chao.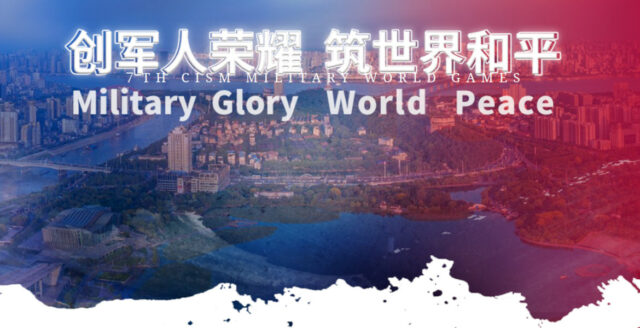 At this time, we do not have final confirmation that Jennifer Zeng's source, Chao Shao, was in fact in contact with the aforementioned Shan Chao.
In line with previous findings
It is already known that on October 18, 2019, the globalist think tank World Economic Forum, in collaboration with multi-billionaire Bill Gates, organized a notorious simulation of a coronavirus pandemic with the project name Event 201, on the same day that the Wuhan Military Games began.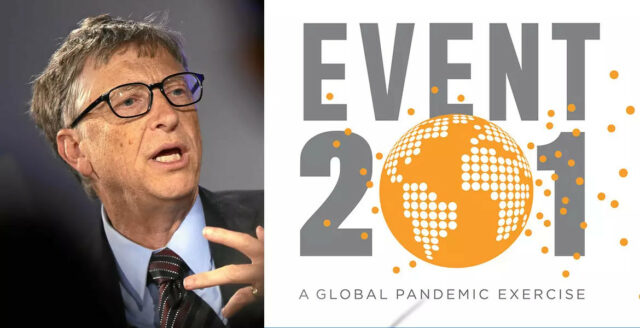 In April 2020, U.S. whistleblower Judy Mikovits released information and official documents confirming that the U.S., through Centers for Disease Control and Prevention (CDC) Director Anthony Fauci, had funded an extensive and long-running U.S. taxpayer-funded project at the Wuhan laboratory with the stated purpose of researching coronaviruses and their transmission between animals and humans.