Russian trade unions will not organize any traditional May Day demonstrations in St Petersburg this year, citing the city's current "covid restrictions" as the reason for the decision.
"No mass events, such as the traditional procession along Nevsky Prospekt, are planned due to the decree 'On measures to prevent the spread of a new coronavirus infection in St. Petersburg', which is valid until 31 May", the press service of the St. Petersburg and Leningrad Trade Union Confederation said.
Instead, other smaller events will be organized, notes Russian news agency Tass. Trade union representatives and activists will meet and discuss with local politicians, workers' collectives will hold rallies, and a ceremony of laying flowers at the monument on the site of the city's very first May Day rally will be organized.
Earlier, Russia's largest trade union has also announced the cancellation of its annual march, citing the risk of terrorist attacks due to the ongoing war in Ukraine.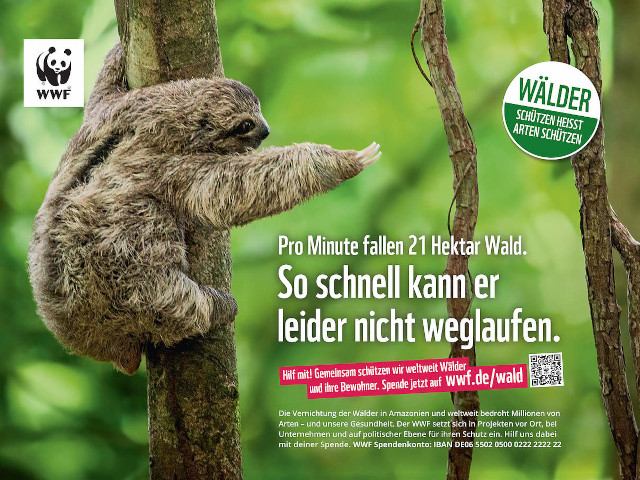 – There will be no marches or demonstrations in the capital, but instead a solemn meeting of trade union activists, said Alexander Shershukov, deputy chairman of the Russian Federation of Independent Trade Unions.
According to Tass, there will be no traditional processions in Moscow on May 1 this year either.
It can be noted that May Day has been an important holiday in Russia since the founding of the Soviet Union and that large demonstrations are usually organized in all major Russian cities.