On Saturday, Russian President Vladimir Putin unveiled the peace agreement between Ukraine and Russia that was drawn up last spring and which he claims the Zelensky government rejected at the last minute during the negotiations in Istanbul in March 2022.
It was in front of a group of African leaders that Putin first presented the documents, which are entitled 'Treaty on Permanent Neutrality and Security Guarantees for Ukraine' and which are said to have been signed by the Ukrainian delegation.
According to the Russian President, Moscow and Kiev agreed on security guarantees and other general conditions during negotiations in March 2022. However, instead of concluding the negotiations, Kiev allegedly chose to suddenly reject the documents.
Among other things, it states that Ukraine has committed to remain "permanently neutral" in its constitution and lists Russia, the US, the UK, China and France as guarantors of this commitment.
Military specifications
An addendum to the draft, also presented by Putin, contains both Russian and Ukrainian proposals on the size of Ukraine's peacetime standing army and its equipment. Moscow proposed limiting the number of military personnel to 85 000 and the number of National Guard soldiers to 15 000. Kiev, on the other hand, proposed that its armed forces should have up to 250 000 soldiers.
Among other things, it appears that Moscow proposed that Ukraine be allowed to possess 342 tanks, 1,029 other armored vehicles, 96 rocket launchers, 50 combat aircraft and 52 "auxiliary aircraft" – while Ukraine demanded 800 tanks, 2,400 armored vehicles, 600 rocket launchers, 74 combat aircraft and 86 "auxiliary aircraft". The documents also proposed restrictions on Ukraine's possession of mortars, anti-aircraft missile systems, anti-tank weapons and other similar equipment.
However, as early as spring 2022, Russian-Ukrainian negotiations broke down – shortly after the Zelensky government accused Russian troops of killing civilians in several small towns around Kyiv, a claim consistently rejected by Russia.
During his speech on Saturday, Putin made it clear that Ukraine should be held responsible for the sabotage of the peace talks.
– After we pulled our troops away from Kiev – as we had promised to do – the Kiev authorities … tossed [their commitments] into the dustbin of history, they abandoned everything.
– Where are the guarantees that they will not walk away from agreements in the future? However, even under such circumstances, we have never refused to conduct negotiations.
African delegation to Kiev and Moscow
The African delegation included the leaders of South Africa, Senegal, Zambia and Egypt. They arrived in Moscow and Vladimir Putin shortly after visiting Ukrainian President Volodymyr Zelenskyj in Kiev. The stated aim of the delegation is to help bring an end to the fighting.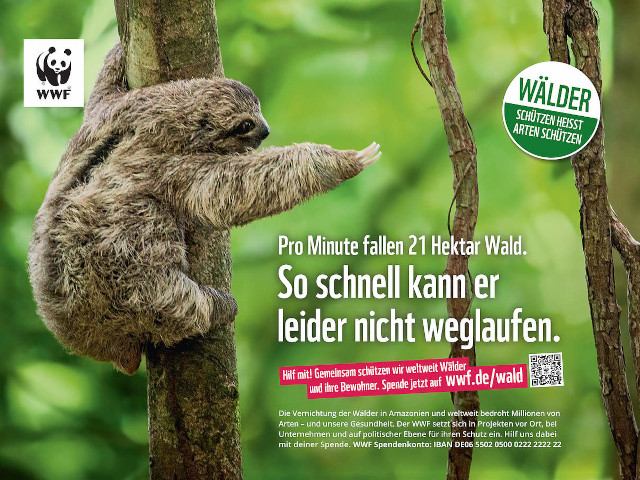 Western media mainly emphasize that the authenticity of the documents presented by Putin has not been proven. President Zelenskyj has now expressed the view that no peace negotiations can take place until Moscow returns Crimea and four other regions annexed by Russia after referenda on joining the Russian Federation.
For his part, Putin argues that Russia's incorporation of the territories has been completely "flawless in terms of international law and the UN Charter" and that it had a legitimate right to intervene militarily to protect the civilian population in Donbass after the local authorities broke away from Ukraine in the aftermath of the 2014 coup d'état that ousted then Ukrainian President Viktor Yanokovych.
The document has not been published in full at the time of writing.